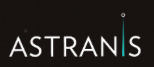 Internet satellite startup Astranis, which aims to deliver cost-effective high-speed internet to underserved markets, announced Wednesday that it has signed an exclusive agreement to provide satellite bandwidth to Alaska-based internet provider Pacific Dataport.
Under the terms of the contract, Astranis launch a single satellite in 2020 that will provide 7.5 Gbps of bandwidth. Pacific Dataport will use a portion of the available bandwidth to provide internet services to business. Those businesses include Microcom, which provides residential internet services and launched Pacific Dataport as a separate venture two years ago.

In the short term, though, this satellite will open up broadband internet to Alaska, where about 20 percent of the population doesn't have any access to broadband internet. Obtaining access to broadband internet for rural areas in the U.S. is still an ongoing struggle, and this problem is particularly acute in Alaska, where a small population is spread out over a large area filled with rugged terrain that makes traditional fiber-optic or cable systems difficult to build.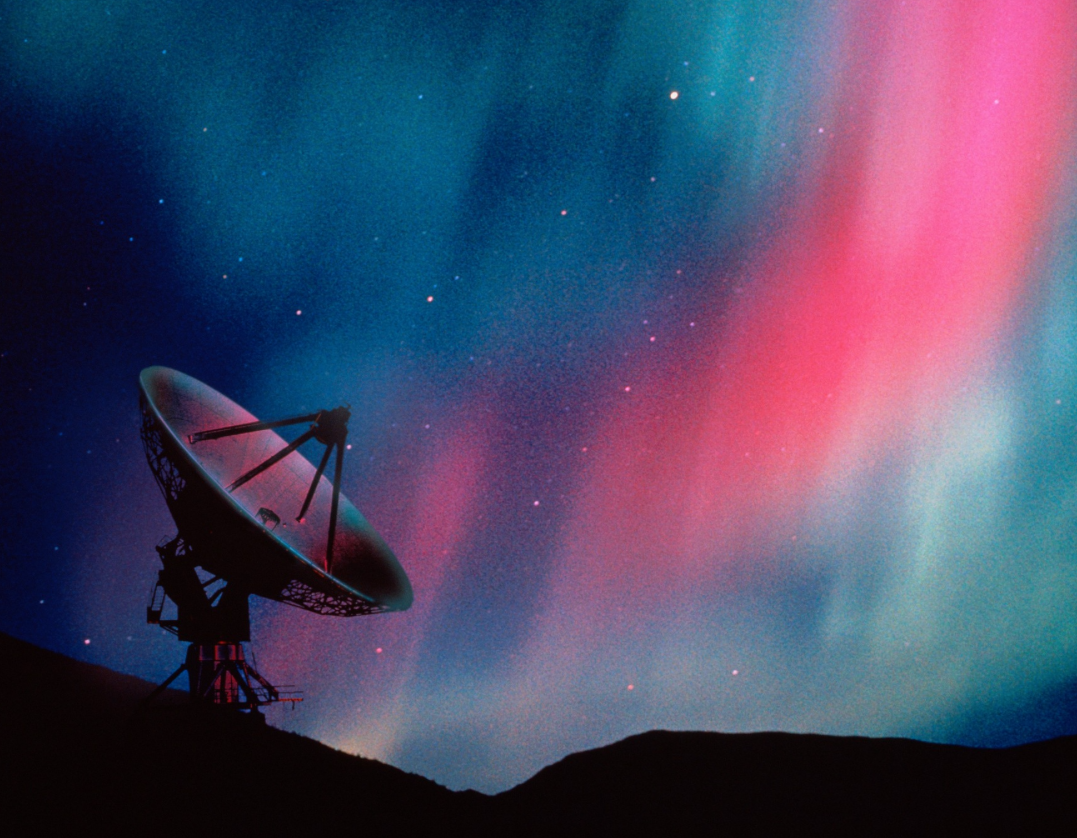 According to Astranis, its satellite will roughly triple the satellite capacity currently available to Alaska and enable Pacific Dataport to reach customers who otherwise wouldn't be able to access high-speed internet.
"In Pacific Dataport founder Chuck Schumann, I've found someone whose passion for bridging Alaska's digital divide is strikingly similar to mine for bridging it anywhere in the world people are cut off from high-speed Internet," Astranis CEO John Gedmark wrote in a blog post.
The deal promises to be a lucrative one for Astranis. According to the company, its contract with Astranis will bring in "tens of millions of dollars" in revenue. Additionally, there's a revenue-sharing upside to the agreement if Astranis meets certain goals that the company did not disclose.
By Alex Knapp of Forbes