General Atomics Electromagnetic Systems (GA-EMS) has been awarded a contract from Dynetics Technical Solutions (DTS) for the manufacture and production of subassemblies for the Common Hypersonic Glide Body (C-HGB).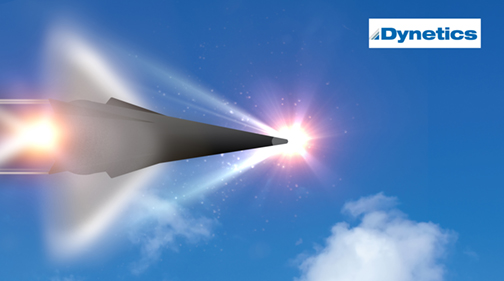 GA-EMS will provide cable, electrical, and mechanical manufacturing to support DTS' three year contract award from the U.S. Army Hypersonic Project Office, part of the Army Rapid Capabilities and Critical Technologies Office, to produce 20 prototype glide bodies with an option for additional quantities.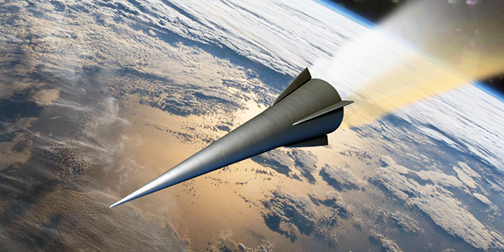 GA-EMS will manufacture its portion of the glide bodies at its San Diego, CA, Huntsville, AL, and Tupelo, MS facilities.
Scott Forney, President of GA-EMS, said the company has the expertise in manufacturing highly complex systems, a long standing relationship with Sandia National Laboratories, and prior experience on the Block 0 glide body, to this high priority national security program. Hypersonic weapon systems will provide the nation with the ability to strike strategic targets across the globe. He added that for more than a decade, the company has been working directly with Sandia National Laboratories to support the research and development of hypersonic weapon systems for the Army and Navy. GA-EMS has provided design analysis, flight test planning and execution and manufacturing services for ground and flight hardware for the prototype hypersonic glide body that has already completed successful test flights and are pleased to now play an important role in transitioning this technology from the lab to the field.