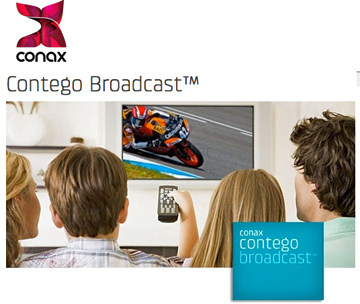 [SatNews] Conax, part of the Kudelski Group (SIX:KUD.S) is providing the international telecommunications and media company, Millicom, with content protection for its expanding satellite and cable payTV operations under the Tigo Star brand.
Conax has entered a Supply Agreement with Millicom for its Tigo DTH LATAM operations. Millicom has deployed the Conax Contego Broadcast™ highly scalable and unified security back-end for future-oriented, total service protection and harmonized services for its operations in Costa Rica, El Salvador, Guatemala, Honduras and Bolivia which launched in recent months.
Tigo has seen significant development of its satellite and cable operations in the past 12 months.
In LATAM, Millicom operations serve over 700,000 payTV subscribers and is growing rapidly. Conax' flexible, intuitive and scalable Conax Contego™ security back-end is providing operational simplicity for Tigo and can enable smooth integration of additional services.
Information regarding Conax is available at http://www.conax.com/