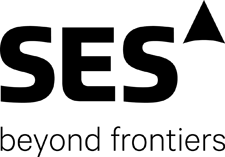 Customers of Palau's local internet services provider Palau Telecoms will be able to continue to enjoy enhanced and reliable fiber-like connectivity that is being delivered by SES Networks.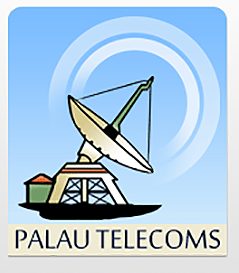 SES announced that in the latest, signed contract, Palau Telecoms, which has been accessing SES's Networks performance since 2014, will be extending their contract until 2020 as well as increasing the amount of MEO connectivity by 150 percent.
A long-term customer of SES Networks, Palau Telecoms is using their existing MEO service to augment fiber capacity, providing an 'always on' service to its customers. This enhanced, robust infrastructure provides a solid foundation for their 4G implementation plans, giving their end users the quality experience they demand regardless of their location.
Sam Masang, President of Palau Telecoms, noted that now, more than ever before, people expect to be able to access online services, such as ecommerce sites and video calling applications, at any time. The company has been extremely impressed by the O3b fleet capabilities and look forward to providing services for even more Palau residents in the coming years.