[Satnews] Keysight's new application note, IoT—With Great Power Comes Great Challenges, discusses the rising challenges for IoT device designers and developers.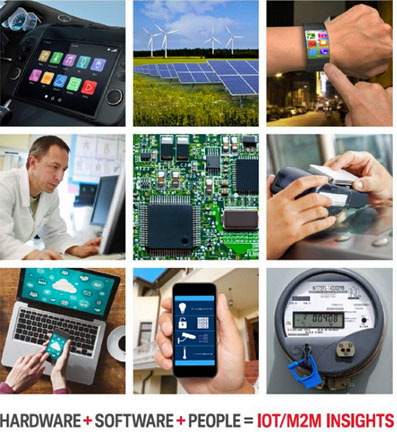 This includes component, circuit and system levels, what tools and solutions are available today, as well as what test considerations might help save time and cost. Keysight understands the intricacies of IoT design and test, and provides engineers with hardware and software test solutions for the many RF and high-speed digital technologies used in IoT.
This application note is immediately available and additional IoT app notes plus a new IoT webcast are all available at http://www.keysight.com/find/IoT-Insight. Registration is required to obtain this information.