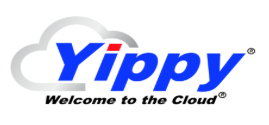 [Satnews] Yippy, Inc. (OTC: YIPI) announced today that it has delivered the first shipment of Blue Flame Appliances for second-generation compression systems to Globalstar, Inc. (NYSE MKT: GSAT) to leverage the Yippy EASE 360 platform and proprietary data compression, optimization and security software.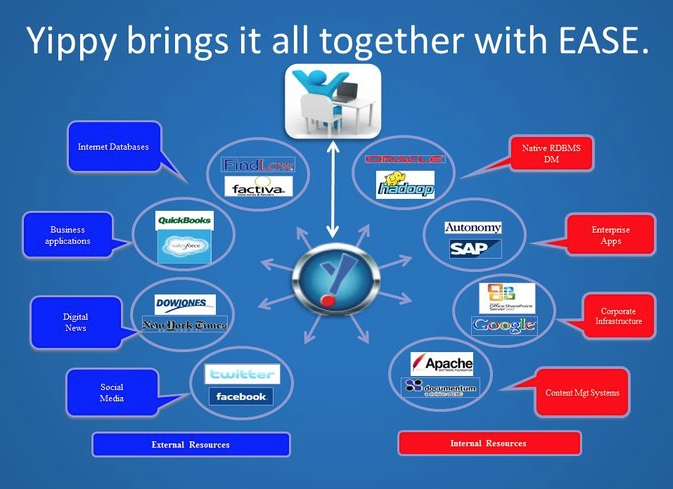 Yippy's software platform will provide a broadband-like data experience to Globalstar's existing and prospective subscribers, and the service will be available for both first and second generation satellite services. Richard Granville, CEO, Yippy, commented, "It is an exciting time in the MSS industry and for our partner Globalstar. Data compression for satellite technology has never been more valuable to the customer experience, and with our North American appliances in place at Globalstar's Clifton and High River locations, Globalstar customers will be able to start surfing the web and accessing corporate data silos shortly."
"Yippy's compression software has performed perfectly over the last six months of beta testing and is an integral part of the evolution of data transfer via MSS delivery systems. Our colletive teams are leading the way in affordable, superior satellite communications services for anyone who requires fast and efficient internet connectivity beyond the limitations of terrestrial networks," commented Jay Monroe, Chairman and CEO of Globalstar.