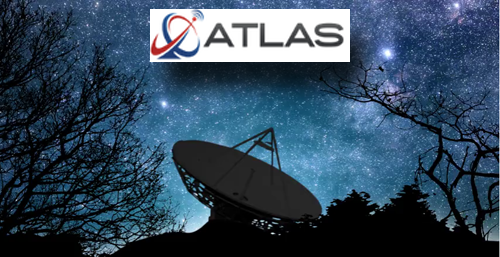 ATLAS Space Operations has named Norman Lee as the company's Vice President of Marketing — he brings to ATLAS a 30 year track-record of success including a decade of executive level leadership experience at Hagerty in the areas of marketing, sales, business development, client engagement, and operations.
Previously, Lee held managerial positions at Ford Motor Company, and Jaguar Land Rover NA with an emphasis on global marketing, regional market operations, sales, distribution, and franchising. He also has international work experience in Belgium and Taiwan. In these roles, he developed strong leadership and managerial skills while mastering the art of marketing strategy and execution.
Executive Comments
Sean McDaniel, CEO and Founder of ATLAS, said the company experienced significant growth recently in capability and sales and as a company. 2018 was a remarkable year for the firm. With the introduction of ATLAS' revolutionary technology solutions and continued expansion of the company's global antenna network, this is the perfect time to bring in Norm to amplify awareness and position the ATLAS brand as a growing leader in the ground-to-satellite communication industry.
Mike Carey, CSO and Founder of ATLAS, stated that, overall, the company is experiencing great success across the industry, especially with the U.S. government. With the increasing demand from the private sector for constellation management, there is much more growth ahead. Norm will keenly tune the firm to the demand of customers and shape the company's product to market demands."
Norman Lee said he is thrilled to be a member of this accomplished ATLAS team; the founders and team have done a remarkable job. Looking toward 2019, as ATLAS has a lot of momentum with no signs of slowing down.