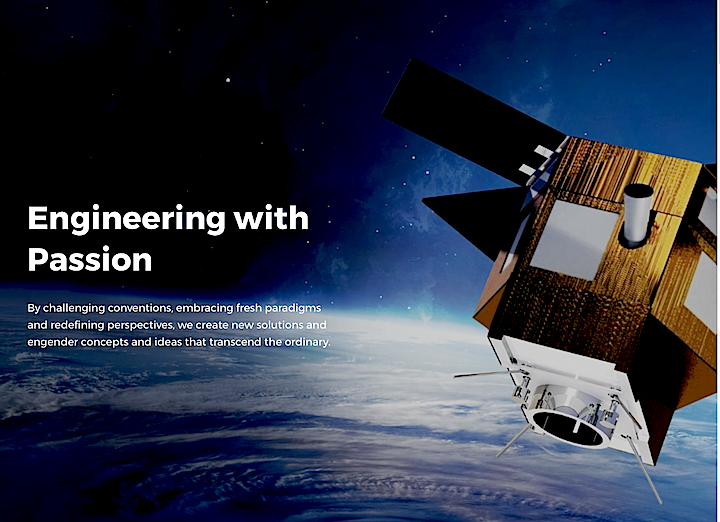 Singapore Technologies Engineering Electronics has released their fourth quarter totals and they are positive. The company's electronics arm, Singapore Technologies Electronics Limited (ST Electronics), has closed about S$742m worth of contracts in the fourth quarter (4Q) of 2017 for Rail Electronics and Intelligent Transportation, Satellite and Broadband Communications, as well as Advanced Electronics and Information Communications Technologies (ICT) solutions. This brings to total, S$2.24b of new orders secured in 2017.
Their other branches released the following:
Rail Electronics and Intelligent Transportation
Rail Electronics and Intelligent Transportation contracts of more than S$160m were secured from overseas and local customers. These included the supply of rail electronics systems for Thailand and the region, including the delivery of the Communications Systems, Automatic Fare Collection System, Platform Screen Doors, SCADA (Supervisory Control and Data Acquisition) and Passenger Information System for the Bangkok Blue Line Extension. In Singapore, they secured contracts for the delivery of the Communications Systems and Control Systems for the Circle Line Stage 6 and the Kim Chuan Depot Extension, which includes three new underground stations. These projects will be completed progressively until 2024.
Satellite & Broadband Communications
Contracts amounting to S$84m were awarded from various government, telecom and enterprise users worldwide. They included the installation of a VT iDirect Hub in Somalia and Mexico which enables high speed satellite connectivity and data application, launch of the first VT iDirect DVB-S2X network in Russia, as well as the deployment of VT iDirect's Velocity Infrastructure that delivers geostationary High Throughput Satellite services for global mobility markets. These projects will be completed progressively over the next three years.
Advanced Electronics and ICT Solutions
S$498m worth of Advanced Electronics and ICT contracts were secured from various local and overseas customers. This includes a contract worth US$72m (about S$98m) from Israel-based company, Arad Technologies for the supply of a smart sensor network system that will enhance smart cities management in China, Europe, India and the US; a comprehensive electronics system for Raffles City Chongqing, an eight-tower city complex in China; as well as a communications system deployed in 12 hospitals across Hong Kong. These projects will be completed progressively till 2022.
Mr Ravinder Singh, President of ST Electronics said together with this quarter's contract wins, they have secured a total of S$2.24b of new orders for 2017, and with the strong support of their partners and customers, they have continued to forge ahead with their growth strategy, advancing their global track record in implementing smart city initiatives worldwide. As rapid technology shifts continue to challenge global businesses, they have built on their deep engineering expertise and indigenous capabilities, and intensified their efforts on developing innovative and industry-leading solutions to help businesses tackle increasingly complex challenges they face.
These contracts are not expected to have any material impact on the consolidated net tangible assets per share and earnings per share of ST Engineering for the current financial year.