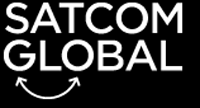 Satcom Global has announced that the Ministry of Internal Affairs and Communications in Japan, has granted Satcom Global an official telecoms license to supply the Iridium Extreme 9575 satellite phones and associated airtime in Japan.

Satcom Global is one of only three providers legally approved to supply the leading handheld satellite communications service within the Japanese market following a rigorous application and approval process. The communications company was appointed the license after demonstrating extensive expertise in supplying satellite solutions across Japan, as well as having served other global markets with Iridium services for over 15 years.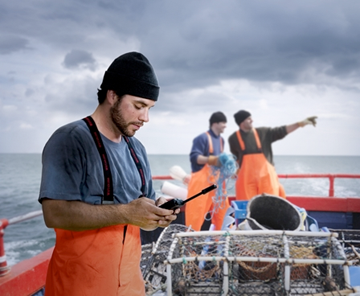 With a strong customer base in Japan, the Satcom Global team in Tokyo has identified a strong appetite for Iridium phone services across a range of land based sectors including media, education and utilities. By adding the Iridium 9575 to the product portfolio, Satcom Global can provide a means of reliable communication to those operating remotely outside of terrestrial networks or in emergency situations.
The Iridium Extreme 9575 is one of the most reliable and durable satellite phones available on the market today, making it the phone of choice for use in emergency situations or extreme environments. As well as enhanced voice and messaging services supported by the global Iridium network, the military grade handset boasts a range of features including an SOS emergency button and an IP65 rating.
Takeki Tsunoda, VP Sales, Satcom Global Japan said that the appointment of the license to supply the Iridium 9575 in Japan is a significant accomplishment for Satcom Global. The license enables the company to enhance the firm's communications portfolio offering within Japan, bringing additional services to current customers as well as new markets and is also a testament to the company's strong position as an experienced leader in the Japanese satellite communications market.