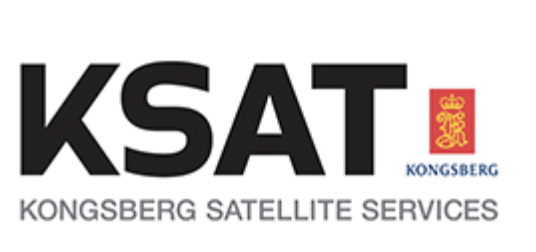 Kongsberg Satellite Services, KSAT, has joined Seraphim Space Camp, (Seraphim Capital's SpaceTech accelerator) as the newest corporate partner to support the program in 2019. The accelerator, now in its second year, provides inside access to the latest innovation within the SpaceTech sector and creates connections with leading global seed stage start-ups working in the sector.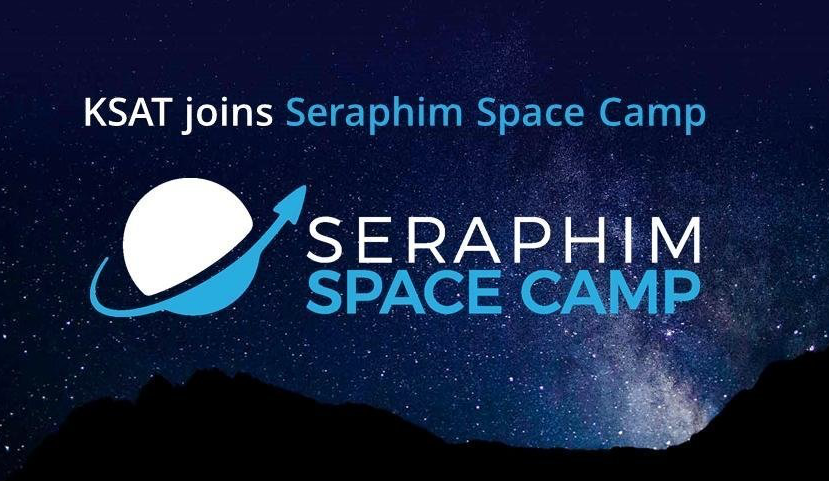 Kongsberg Satellite Services, provider of ground station services and maritime situational awareness services, joins other high-profile corporate partners including Rolls Royce, Inmarsat, AeroVironment, Eutelsat, DSTL and the European Space Agency.
Kongsberg is actively looking to accelerate the development of new, innovative information solutions - especially those in the space domain. With KSAT's experience in delivering mission success across diverse customer sets with unique requirements and their extensive network of partners, they will be able to contribute to the high quality of the program and to engage with Seraphim's extensive pipeline of emerging technologies. As the reality of the space industry is changing fast, it is key for KSAT to share their expertise developed across decades of experience with the New Space entrepreneurs.
As a partner, KSAT will have the ability to develop proofs-of-concept and pilots, with the top 2 percent of start-ups in the SpaceTech ecosystem and to discover the latest development in defense, aerospace and maritime enabled by space technologies.
Rolf Skatteboe, CEO, President, Kongsberg Satellite Services stated that they like to see themselves at the frontier of the development in the space industry. Innovation will be one of the most critical success criteria for any future business model. In this respect they are very happy to join the Seraphim Accelerator Space program as an industry advisor and look forward to share their knowledge and work with Seraphim and the Mission participants. The Seraphim Accelerator Space Program represents the future values they believe in.
Rob Desborough, Director, Seraphim Space Camp added that with over 50 years of heritage in the Space industry, KSAT is another great partner to join Seraphim Space Camp. With a focus on Innovation and pioneers in global ground stations, they are a very complementary fit with their other partners and the cohort of SpaceTech start-ups.