Deep Space Industries (DSI) and MxSpace have signed an agreement that marks the start of an international partnership between the companies to promote the development of new commercial space technologies and business ventures.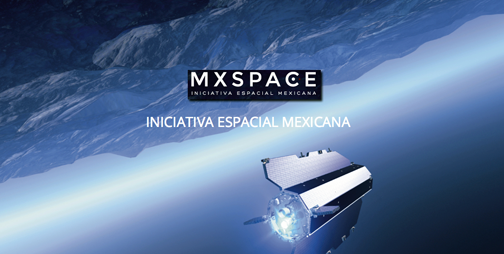 The agreement between MxSpace and Deep Space Industries focuses on ways the two companies can help support each other in the near and long term. This includes sharing and promoting one another's technology products, collaboration on proposals, and in seeking joint funding as well as business opportunities. Additionally, the companies will jointly support domestic and international regulatory and policy positions of mutual interest. This includes working towards a future in which all nations play a part in space exploration, development, and industrialization.
The two companies hope to foster collaboration among international partners in North America and around the world. Such collaboration has proven to be a valuable tool in ensuring that customers and partners are offered the most reliable and advanced technical solutions possible.
According to Rick Tumlinson, Chairman of the Board at Deep Space Industries, the development and eventual settlement of space will be a combined effort of many countries, companies, and people. Partnerships such as this one are an important step in developing a thriving, international ecosystem of space companies and organizations that work together for the benefit of all humanity.
Jose Oldak, President of MxSpace, added that just as MxSpace has been paving the way for Mexico to enter the global satellite industry, this new relationship will introduce cutting-edge asteroid mining and space operations technology to the Mexican space industry and help commercialize Mexico's most innovative space technologies for markets around the world.