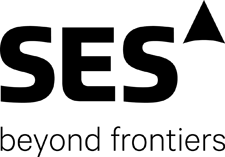 Viewers tuning in to watch the Israeli Public Broadcasting Corporation (IPBC)'s live broadcast of the 2018 football World Cup will experience an immersive 4K High Dynamic Range (HDR) viewing experience made possible by MX1's 4K HDR playout solution, SES has announced.

The global media services provider MX1, a wholly-owned subsidiary of SES, is offering a 24/7 fully-managed and automated solution which encompasses playout, advanced graphics, encoding services, and channel delivery services in 4K HDR to ensure that IPBC viewers don't miss a single second of World Cup action. The high-performance playout solution also offers 1+1 redundancy. The IBPC will also simulcast the World Cup matches on its Arabic language channel, Makan 33.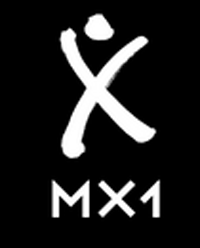 Cory Korkos
, CTO at IPBC, said that by partnering with MX1, an expert in playout solutions, the company can make this vision come true in the most efficient and affordable way possible. MX1's team of experts will be working around the clock during the World Cup to ensure the live feeds are delivered without interruption and with the highest quality of experience that 4K HDR has to offer.
Wilfried Urner, CEO at MX1, added that delivering playout solutions for live events in 4K HDR is a new challenge for the industry, one that needs bulletproof reliability and substantial engineering expertise, and MX1 is delighted to be at the forefront of delivering such high-quality content on a global scale. The company's team of experts will provide 24/7 managed playout services, NOC and monitoring, and engineering support throughout the entire tournament to help IPBC deliver a cutting-edge sports experience of the very highest standard.

Additionally, a new distribution contract between Telekom Srbija and SES Video has launched a new TV package across Europe via the orbital position 23.5 degrees East.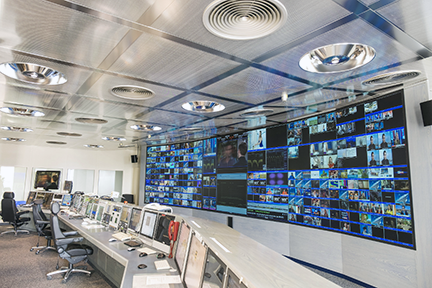 Under the new multi-year agreement announced by SES today, Telekom Srbija is leasing satellite capacity on ASTRA 3B to distribute the new TV bouquet to cable and IPTV networks across Europe, with a focus on Serbia, Croatia, Bosnia, Slovenia, Macedonia and Montenegro. The new TV package will initially comprise seven TV channels including Agro TV, Film Klub, Kitchen TV, Star TV and Zenska TV. Three additional channels will be added by this summer.
Marijana Vukasinovic, Head of Content Management at Telekom Srbija, said that this TV package will offer a variety of Serbian and regional TV programs to viewers across Europe. The company has worked with SES on many different projects over the years and the firm could not think of a better partner to rely on."
Martin Ornass-Kubacki, VP, Central Eastern Europe, Sales at SES Video, noted that this deal is yet another exciting step that strengthens the cooperation with the company's long-standing partner in Serbia to work together to launch a brand new TV bouquet to Europe.