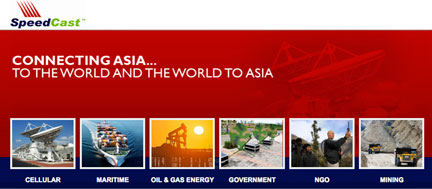 The manner in which superyacht customers manage their data usage is about to be "revolutionized" according to SpeedCast International Limited (ASX: SDA) and Axxess Marine... these companies are joining forces to produce this new capability through SpeedCast's VSAT comms solution.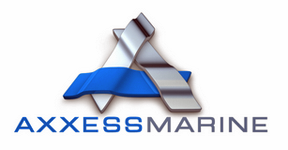 Axxess Marine's contract-free online portal gives customers complete control over their spending, enabling customers to tailor their data tariff to suit their needs, wherever they are in the world. Customers can also pause and remotely restart their VSAT service via Dynamic Suspension®.
Piers Cunningham, the Vice President, Maritime Services, SpeedCast, commented that this kind of flexibility enables customers to have complete control over their service—something that is unprecedented in the maritime industry.
Kym Petrie, the Axxess Marine Chief Marketing and Strategy Officer, added that Axxess Marine has revolutionized the manner with which superyachts are able to control their own data communication needs. As partners, SpeedCast and Axxess Marine have listened to what customers in the maritime sector desire and have created a VSAT program to reflect those needs. This full service communication solution allows customers to create their own communication program based on their budget, geographical journey and anticipated data need. Further, the program is nimble and flexible enough to upgrade, change and suspend their VSAT and data commitment—n less than 24 hours, with a click of a button and without penalty.