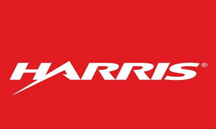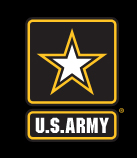 The U.S. Army has awarded Harris Corporation (NYSE:HRS) a nearly $218 million follow-on contract to support wideband satellite operations centers and management sites that deliver critical communications to warfighters around the world.
The Wideband Satellite Communications Operations and Technical Support II (WSOTS-2) contract will support global networks and operations centers at 21 sites, providing operations and maintenance, life-cycle engineering, on-site technical assistance, equipment installation, depot-level repair, logistics, cybersecurity, and training and sustainment.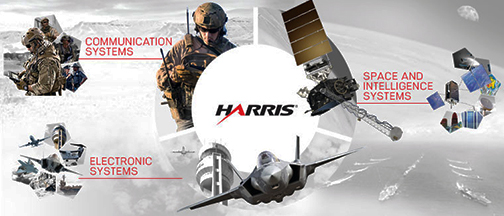 This contract leverages Harris' 30-plus-year legacy of providing ground systems, on orbit assets and global communications networking to the Army and other customers including, most recently, executing the first WSOTS $160 million contract.
Executive Comment
Chris Forseth, VP and GM, Harris Space Superiority, said that the company assists the U.S. Army with all facets of wideband SATCOM support, helping to keep these global communications systems performing in order to ensure warfighters are protected and obtain the information they need to stay connected and to ensure mission success.