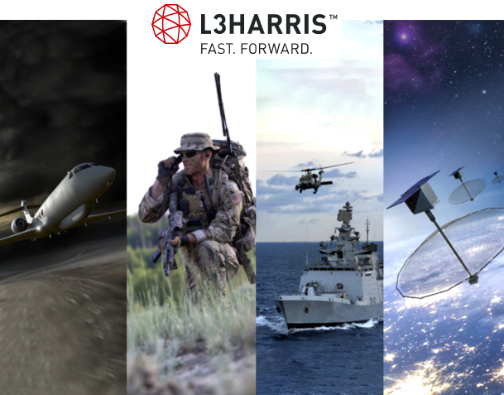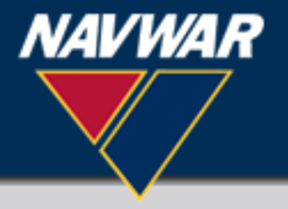 L3Harris Technologies Inc. is being awarded a $14,693,123 modification to exercise priced options to a previously awarded, firm-fixed-price contract issued by the Naval Information Warfare Systems Command.
This modification increases the value of the basic contract by $14,693,123; the new total value is $61,180,747.
This modification provides for the exercise of firm-fixed-price options for Commercial Broadband Satellite Program Unit Level Variant (ULV) hardware production units. ULV provides terminal-to-shore, space and terrestrial connectivity to significantly increase throughput for commercial satellite communication and provides redundancy for military satellite communications.
Work will be performed in Palm Bay, Florida, and is expected to be completed by August 2020. Fiscal 2019 shipbuilding and conversion (Navy), and fiscal 2019 and fiscal 2020 other procurement (Navy) funds in the amount of $14,693,123 will be obligated at the time of award and will not expire at the end of the fiscal year.
The Naval Information Warfare Systems Command, San Diego, California, is the contracting activity (N00039-14-C-0041).