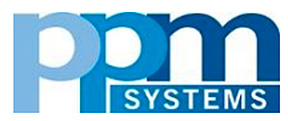 PPM Systems will be returning to the Defence and Security Equipment International (DSEI) trade show this September with new products for Specials Operations users.
To be prominently featured will be the company's Crossbow RF scanning/decode system for mission-critical electronic surveillance of the electromagnetic environment. Using the latest Software Defined Radio (SDR) technology, Crossbow RF provides decoding, analysis, recording and processing of off-air data to deliver a strategic advantage to special operations forces while allowing them to work at a distance in relative safety.
Also on display will be the Rodent 4 military RF over fiber system that enables SIGINT antennas to be deployed at a long stand-off distance, allowing personnel to safely obtain radio spectrum intelligence from the intended target zone. Suitable for operation in extreme environmental conditions, the wideband RF system is typically deployed using a remote controlled vehicle, but can be carried by hand if required.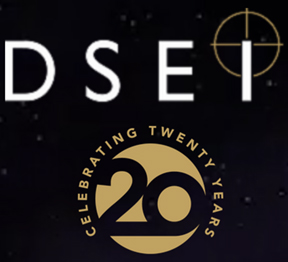 Other products being showcased include the lightweight plastic filter technology and base transceiver station from new partner Corry Micronics. Long term PPM partners Antenna Research Associates (ARA) and JEM Engineering will again have popular EW and MILSATCOM antennas on the PPM Systems stand.
DSEI takes place at ExCeL, London, from 10-13 September 10 to 13, 2019. PPM Systems will be located at stand S2-318.