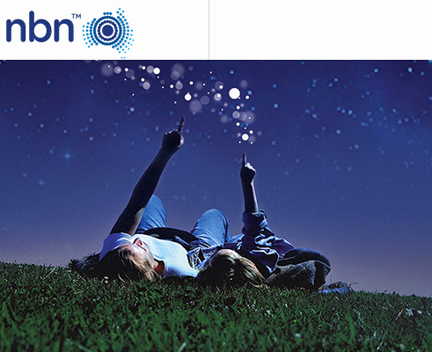 Built by SSL for $620 million, the latest of the NBN Co satellites — SkyMuster II — is on track to launch in on October 5th by Arianespace and will deliver 25 Mbps of speed to Australian customers.
NBN Co's second custom-built satellite is on track for an October 5th launch from French Guiana and will join SkyMuster I on orbit above the equator, making remote Australia the first area to have a completed NBN service. Since October of 2015, NBN Co has added approximately 100,000 customers and the expectation is that 240,000 additional customers will be using NBN's satellite services by the year 2020.
The two NBN satellites will have a combined capacity of 135 gigabits per second and will be able to provide services to approximately 400,000 homes and businesses in regional and remote Australia. The rest of the population will be serviced by fixed or fixed wireless Internet. Both NBN Co Ku-band satellites will operate between 20 and 30 gigahertz.
Julia Dickson, the company's Space Systems Managing Architect, reported that the satellite project was completed within the approved $1.8 billion budget. Data from NBN customers will be spread across the two satellites, with one satellite able to take all of the traffic if the other satellite should fail. Dickson also stated that NBN Co may be able to re-sell spare capacity on their satellites in the future.
Once on orbit, the NBN Co satellites will provide the remote Australian areas to have full NBN service and the company currently has about 600 technicians working on the installations for customers to be able to connect to the new 6400 kg satellite.