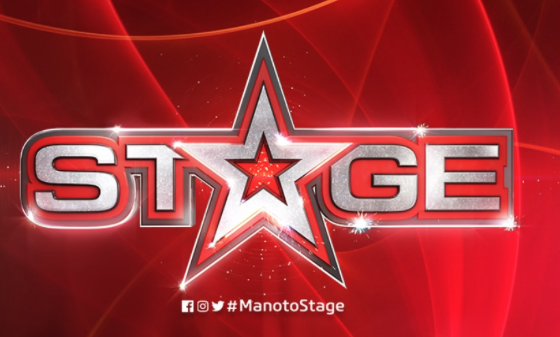 Persian-language channel Manoto TV has completed its switch in SD and HD versions to the EUTELSAT 7B satellite operated by Eutelsat Communications (Paris:ETL). The channel is now available exclusively from Eutelsat's HOTBIRD satellites and EUTELSAT 7B that together form a single neighborhood for Persian-speaking viewers in Europe, the Middle East and Iran.
This London-based free-to-air channel owned by Marjan Television NetworkBroadcasting offers documentaries, films, series, original entertainment and news, and has rapidly gained market share since its launch on HOTBIRD in 2010.
More than two million HOTBIRD homes in Iran are already equipped for dual-feed reception from HOTBIRD and the adjacent EUTELSAT 7B satellite in order to benefit from the improved image quality of Manoto TV in HD and a diverse line-up of free-to-air content.
Ghassan Murat, Vice President Business Development and Strategy, Eutelsat Middle East said: "Eutelsat is proud to consolidate our exclusive relationship with Manoto TV and in doing so to add to the unrivaled line-up of quality Persian content that viewers can watch using a single dish pointed to our popular HOTBIRD satellites and EUTELSAT 7B."
Robert Le Merle, Manoto's Operations Director added, "Manoto TV has become the most popular Persian-language channel by staying ahead of the competition. Viewer expectations are rising all the time. The audience won't settle for cheap pop-up channels anymore. We want to deliver the best experience for our viewers with larger scale production and high resolution pictures. We are working with Eutelsat to deliver premium quality entertainment into this growing market. Many satellite providers in this territory can only grab short-term opportunities. We need to work with a company that has a vision for the future. Eutelsat shares our vision."