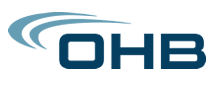 As the 52nd Paris Air Show nears OHB SE (Prime Standard, ISIN: DE0005936124) will again be an exhibitor alongside its European subsidiaries, its two business units, Space Systems and Aerospace + Industrial Products. Together the group will be displaying its range of products and services at No. C318 at the joint German stand in Hall 2C and will be looking back at a history of 35 years. The air show will take place at Le Bourget air field on June 19 - 25.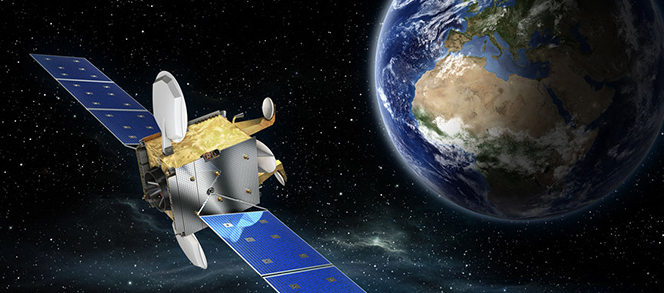 A diverse range will be on display at the Paris Air Show imparting a comprehensive impression of the OHB Group's range such as models of the Galileo FOC satellite, the full gamut of scientific and Earth observation missions as well as the "shooting star" of 2017, a model of the SmallGEO satellite series. This will be supplemented with topics from the Aerospace and Industrial Products business uni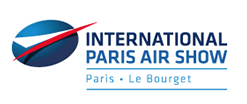 Dr. Fritz Merkle, a member of the Management Board and Chief Marketing Officer at OHB SE stated that they are the 'Aerospace Family' in two different senses: One way is they maintain close family links with their subsidiaries that offer top-level space solutions throughout Europe. For another, they are a family-managed company, meaning that they can frequently respond more flexibly and swiftly than their peers. It is with this in mind that they are inviting their customers and business partners as well as media representatives to meet with them in a family spirit at this year's Paris Air Show, again. He added that it's needless to say, they will also be providing information highlighting the fascination of space and the group's range of goods and services during the days on which the Paris Air Show is open to the general public.

The Space Systems business unit focuses on developing and executing space projects especially including low-orbiting and geostationary satellites for navigation, scientific research, communications and Earth observation as well as scientific payloads. Its manned space flight activities are primarily targeted at the outfitting and operation of the International Space Station ISS. The exploration segment works on exploring the solar system, primarily the Moon and Mars. In addition, efficient reconnaissance satellites and broadband wireless transmission of image data form core technologies for security and reconnaissance.