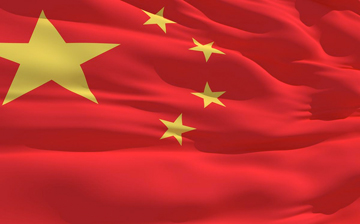 On October 17th, China's Senzhou-11 spacecraft was occupied by two astronaut passengers, following an expulsion from Earth via China's Gobi Desert launch site—two days later, the craft docked with the nation's Tiangong-2 space lab.
Then the work began and, on Sunday, a smallsat the size of a printer was launched from the lab, according to the Technology and Engineering Center for Space Utilization under the Chinese Academy of Sciences. The satellite weighted 47 kg as is designed to carry out a variety of experiments in conjunction with Tiangong-2 to determine additional uses of space for the nation. Additionally, toward the end of October, the smallsat will orbit near to the Tiangong-2 and Shenzhou-11 to capture photos with its onboard high resolution cameras.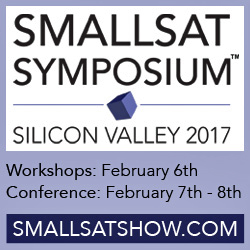 The smallsat is perfectly able to carry out orbit control procedures, autonomously process tasks as well as transmit data at high speeds, boasting far more capabilities then the smallsat that was launched from the Shenzhou-7 spacecraft.