A Japanese company aiming to create shooting stars in the upper atmosphere for the 2020 Olympics in Tokyo has now unveiled its lofty commercial aspirations.
Astro Live Experiences (ALE) is touting its plans to launch a satellite into low-Earth orbit, where it will release small metal fragments that will create fiery streaks in the sky as they burn up in the atmosphere for customers to watch from the ground.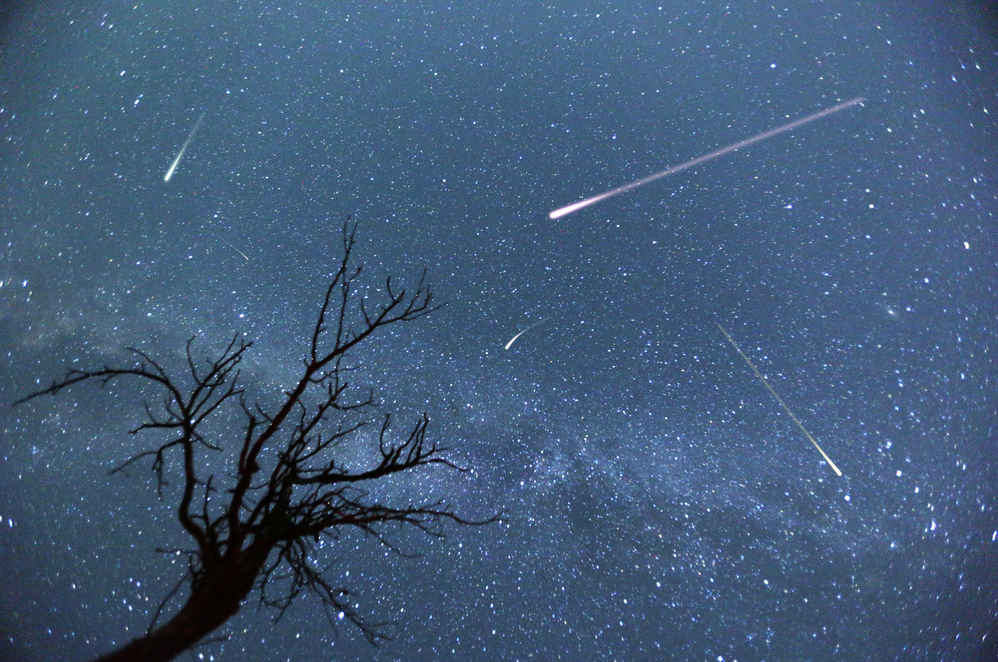 The "Sky Canvas" will involve launching two 150-pound satellites, starting in December. Each of the $3 million machines will carry as many as 400 of the metal pieces, according to a report by BuzzFeed News.
The company has plans to increase the number of satellites to eventually be able to provide the spectacle to anywhere on Earth, and on any night, according to the account.
The satellite is expected to be traveling below 220 miles of altitude – well below the International Space Station's height at 250 miles – and the company has said they expect to check three times with the U.S. Strategic Command before creating the streaks in the night sky.
But astronomers and national security experts cautioned that Earth orbits are becoming increasingly more crowded with commercial space interests, the report adds. SpaceX alone has plans to put thousands of broadband internet satellites at an altitude of 210 miles.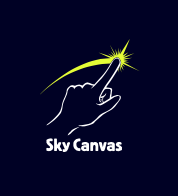 Not to mention – there is space junk flying everywhere from the burned-out remains of defunct satellites and spacecraft that have been accumulating for decades, according to other experts. Various space agencies and researchers have tried to solve the problem, but it continues to grow.
The company's plans for artificial shooting stars has been profiled in major newspapers intermittently since 2015, when it was profiled by Agence France-Presse. The company was founded in 2011 by Lena Okajima, an astronomer from the University of Tokyo. Okajima told Forbes last year that she came up with the idea of artificial shooting stars while watching the 2001 Leonid meteor shower with other students.
"We want to create a culture of stargazing like the cherry blossom viewing culture in Japan – except in space watching shooting stars," Okajima reportedly said in the interview.
Besides entertainment, the company says on its website that the venture will also increase scientific knowledge of meteors and other naturally-occurring phenomena.
"The data collected via this project will be useful for predicting the path of satellites and artificial objects as they re-enter the Earth's atmosphere," ALE says. "This has potential applications in the safe disposal of space debris."
Indeed, a defunct Chinese satellite called the Tiangong-1 will plummet to Earth in the coming days or weeks – but no one knows exactly when or where it will fall.