The Department of Defense (DoD) has notified Iridium Satellite of an extension to their services for the government.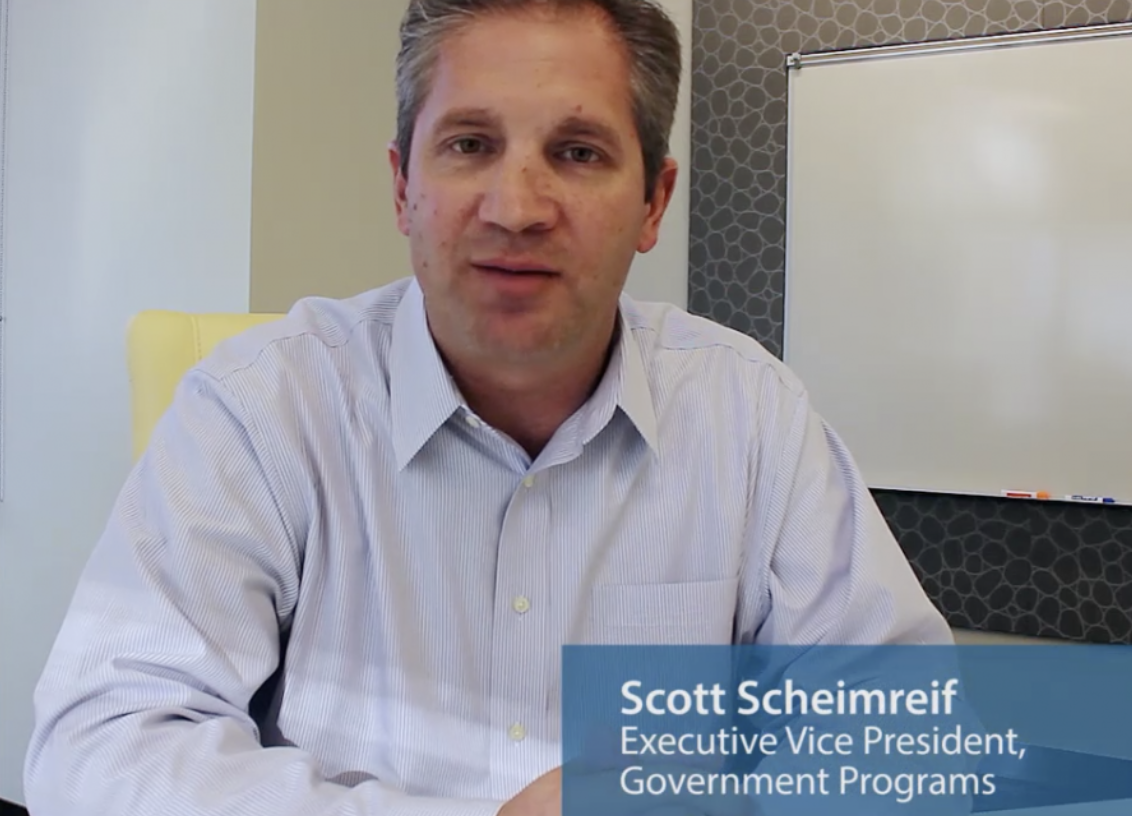 Iridium Satellite LLC., Tempe, Arizona, was awarded a non-competitive, firm-fixed-price contract modification (P00013) for the extension of services on the current Airtime contract (HC104714C4000).
The face value of this action is $8,836,000 funded by fiscal 2019 defense working capital funds. The total cumulative face value of the contract is $478,194,000. Performance will be at the contractor's facility.
The original solicitation was issued on the basis of other than full and open competition pursuant to 10 U.S. Code 2304(c)(1), only one responsible source and no other type of supplies or services would satisfy agency requirements.
The period of performance is July 22, 2019, through August 21, 2019. The Defense Information Technology Organization, Scott Air Force Base, Illinois, is the contracting activity.
A youtube video provides more information.