NEC Corporation (TSE: 6701) has launched an enhanced Traffic Management Solution (TMS) for 5G that improves the throughput of high speed networks that support data transfer rates of more than 5Gbps.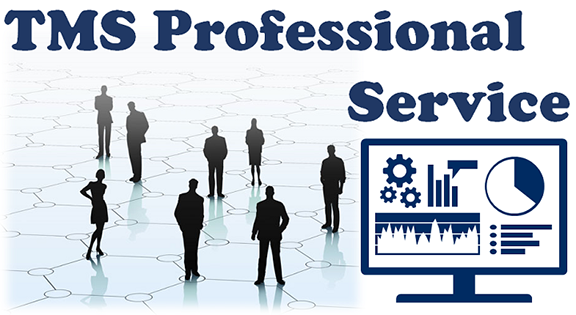 TMS increases the quality of experience for end users and enables Communication Service Providers (CSPs) to efficiently operate networks by providing them with sophisticated control over communications traffic. The full commercial launch of 5G requires greater throughput from core networks as well as wireless networks in order to realize high-speed, high-capacity communications. After the deployment of 5G, there will be a mixture of networks with different communication speeds, such as 4G and 5G. Therefore, it is necessary to assure network stability at the time of a terminal's handover between different types of networks.
NEC's enhanced TMS features advanced component software that increases the performance and accuracy of analytics. Moreover, Dynamic TCP Optimization, a function that enables control in response to changing network conditions, has extended its scope to the ultrahigh-speed range of 5Gbps or more. Trials of NEC's enhanced TMS in a 5G test environment have improved 5G communications quality by increasing throughput by approximately 24 percent in the ultrahigh-speed range of 5Gbps or more; reducing download time during the handover from 4G to 5G by approximately 27 percent; and reducing the time to reach the maximum speed during the handover from 4G to 5G by approximately 64 percent. Moreover, as TMS can be used as-is after the deployment of 5G, NEC's enhanced TMS improves communication quality in 4G environments as well.
Kazuhiro Tagawa, GM, Network Solutions Division, NEC Corporation, said that the company's TMS has been adopted by more than 20 CSPs worldwide and the technology will drive the further advancement of 5G.