Kubos and ISISpace have announced that the former's Major Tom mission control software will be used to operate satellites from the ISISpace ground station in Delft, Netherlands — with this partnership, small satellite turnkey mission specialist ISISpace will also become a reseller of the Major Tom software.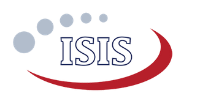 The new partnership will give customers an end-to-end solution for building and operating their mission. By incorporating Major Tom during satellite development, teams can use the same tools, workflow, and processes during both operations and development. The partnership between Kubos and ISISpace is intended to offer satellite operators a streamlined user experience, more operational control and higher reliability throughout their mission.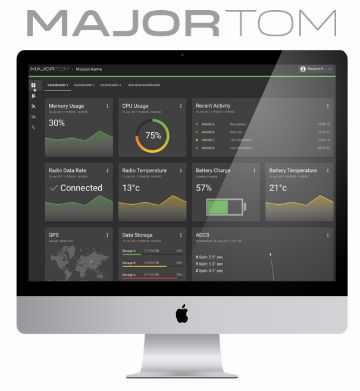 Jeroen Rotteveel, CEO of ISISpace, noted that this innovative software and its focus on automation means the firm's customers could see a 90 percent reduction in their operations workforce, combined with drastic reductions in development and operations costs.

Adding his thoughts, Marshall Culpepper, the CEO of Kubos, added that soon the company's customers will be able to send bits, not rockets, to space. The rapidly growing network of in-space hardware that is running Kubos software provides the opportunity to use excess capacity for new projects that will simply need to launch software, not satellites.