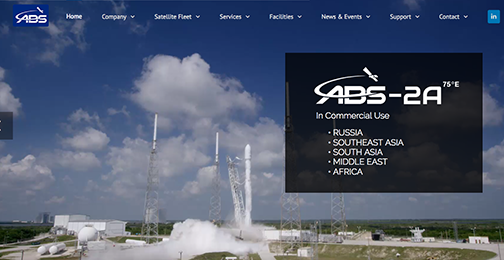 Anything "New" is intriguing, especially when that "New" is involved in presenting an online image for a company or an individual — and ABS has just announced the launch of their newly revamped website.
This redesigned website offers quick and easy access to essential information and features that offer a comprehensive understanding of the firm's capabilities and services.
The new website has a clean design, improved functionality and is easier to navigate. The website is live now, check out the website now at: www.absatellite.com.