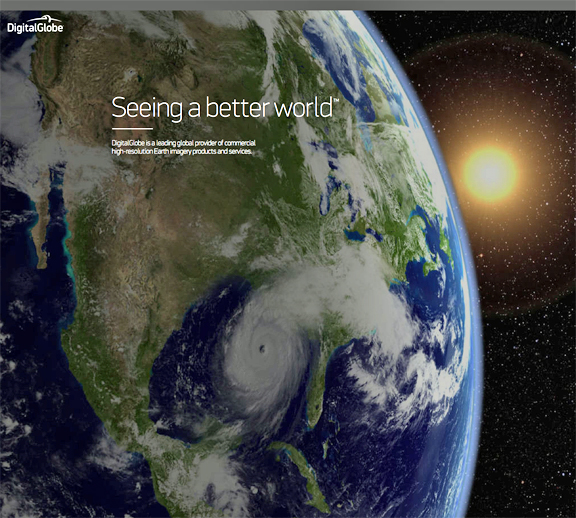 [Satnews] DigitalGlobe, Inc. (NYSE: DGI) has completed an amendment to the credit agreement which governs its existing term loan and revolving credit facility—the amendment gives the company additional flexibility to continue its share repurchase program.
Among other things, the Amendment provides for modifications to the definition of "Available Amount" to conform the definition to the indenture governing its 5.25 percent senior notes due 2021, which amount may be used to make certain restricted junior payments and investments. The amendment also modifies the definition of "ECF Percentage" to increase the leverage threshold for which mandatory prepayments from excess cash flow are required.
The applicable margin on the term loans will increase by 1.00 percent, with a further 0.50 percent increase if the corporate rating of the company is B1 or lower from Moody's or B+ or lower from Standard & Poor's. Call protection of 1 percent for the term loans will be provided for certain repricing transactions for the next 12 months.