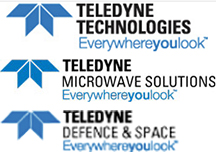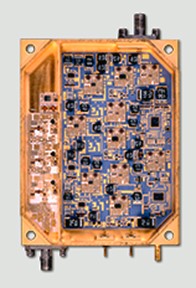 Teledyne Technologies Incorporated (NYSE:TDY) has announced their Teledyne Defence & Space business unit, part of the Teledyne Defense Electronics group, developed and provided critical microwave communication products to support the Airbus OneWeb Satellites' mega constellation to bridge the digital divide — the first six satellites and supporting payload were launched Wednesday, February 27, on a Soyuz VS21.
Teledyne's $95 million production contract was awarded in 2018 and follows an initial development award that was received in June of 2016. Production is expected to continue through 2021. Teledyne Advanced Electronic Solutions provides a full range of packaging solutions for Integrated Microwave Assemblies (IMAs) and Multifunction Assemblies (MFAs) with testing up to 65 GHz.
Teledyne Defence & Space will provide flexible channelizers, also known as converters, for each of the Airbus OneWeb Satellites, as well as microwave and millimeter wave filter assemblies.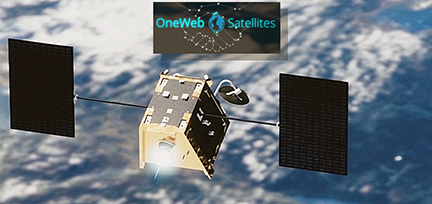 Executive Comment
Al Pichelli, President and CEO of Teledyne, said the company is delighted to provide an enabling technology in support of Airbus OneWeb Satellite's landmark initiative to build the world's largest satellite constellation to provide affordable high speed internet connectivity worldwide. Under this contract, the company is delivering innovative, compact converters for a high performance space application and doing so with commercial affordability.