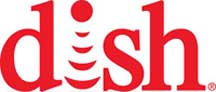 Dish Mexico has selected Gilat Satellite Networks Ltd. (NASDAQ, TASE: GILT)'s SkyEdge II-c multi-service platform, operating over Hispasat's HTS satellite, Amazonas-5, to deliver high-quality broadband services in Mexico.
Mexico will be connected with ON, a new high-quality satellite internet access service, to benefit the unserved and underserved people of Mexico. This service will include high speed broadband connectivity over satellite as a solution for remote regions where terrestrial service is not available.

The broadband service will use Gilat's highly efficient X-Architecture and DVB-S2X VSATs operating over Ka-band capacity from Hispasat's recently launched Amazonas-5 satellite.
Executive Comments
Santiago Ennis, Wireless and Marketing ON Director, said the joint solution of Hispasat and Gilat will allow Dish Mexico to deliver quality Internet service to the residential and Small-to-Medium sized Enterprise (SME) markets. This solution enables flexible Internet access packages with different speeds and prices to best serve the varying needs of the company's customer base.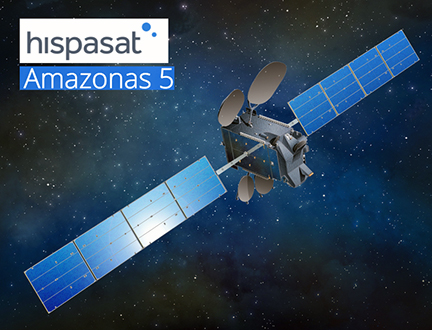 Ignacio Sanchis, CCO of Hispasat, said that the company's rigorous testing demonstrated the robustness and efficiency of Gilat's equipment as it operates over the firm's multi-beam Ka Amazonas-5 satellite.
Tobias Dezordi, Regional VPt Latin America at Gilat, noted that this win is a testament to the confidence that Dish has placed in Hispasat and Gilat's joint solution, and materialization of Gilat's strong relationship with Hispasat for the benefit of the people of Mexico. This achievement is yet another step in delivering on Gilat's global vision to enable quality, plentiful and affordable broadband worldwide, and our continued commitment to the Latin America region.