Kymeta and Nomad Global Communication Systems (GCS) have initiated a partnership to deliver end-to-end, seamless, mobile connectivity for defense, public safety, first response, utility, and private sector customers.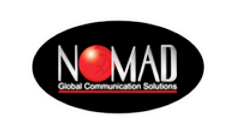 Nomad will continue to lead innovation in the connected mobile operations center market by offering Kymeta™ KyWay™ terminals, KyWay™ Go mobile units, and KALO™ internet access services to global customers.
According to David Kervin, GM and SVP, Kymeta Global Solutions, partnering with Nomad GCS marks a significant advancement for public safety, first responders, and defense customers who demand the best mobile command centers and communication vehicles. As was seen in Puerto Rico after Hurricane Maria, and in Greenville, South Carolina, during the total solar eclipse, on-the-move, simple to operate satellite communications are crucial in disaster response and public safety operations. Kymeta will be working with Nomad's talented team of technical consultants and engineers to take mobile tactical communications, surveillance, and rapid deployment platforms a dramatic step forward.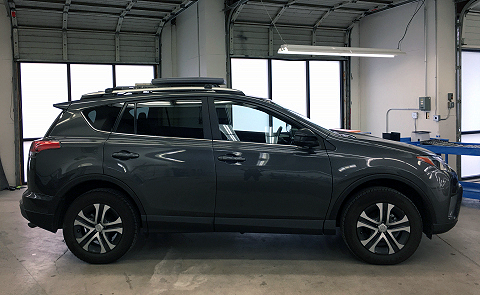 Ethan Petro, Director of Sales Operations, Nomad GCS, added that every minute counts for the organizations the company works with with every day, from first responders, SWAT, and public safety, to every branch of the military. Kymeta technology takes on-the-move satellite communication and rapid deployment to an entirely new level. Within a few minutes, it goes from cold-start to transmitting and receiving data, and with the key ability to operate while on the move, there's nothing else like this in SATCOM today.

See the Kymeta-enabled Toyota RAV4, KyWay Go and the full range of Kymeta's innovative satellite communications solutions during ADS Warrior West, Booth 904, San Diego, April 18-19.