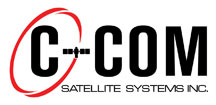 C-COM Satellite Systems Inc. (TSXV: CMI) has received orders of $1 million from various customers across Asia — the systems have been purchased by reseller partners, in multiple countries, and will be deployed by commercial customers in the Telecom and Energy markets for cellular backhaul, disaster management and oil & gas exploration, respectively.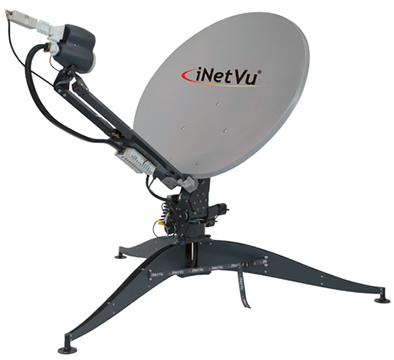 The Company offers classic and next generation Driveaway, Flyaway, Fixed Motorized, and Backpack systems (iNetVu®) for any vertical market where communications are challenged due to disruption or deficiency. C-COM has more than 20 different Comm-on-the-Pause (COTP) antenna models, integrated with all major modem manufacturers, approved with most major satellite operators, and is working closely with more than 500 active dealers in over 100 countries. More than 8,000 iNetVu® systems have been sold since the brand's inception.
Working with a renowned research team at the University of Waterloo, the Company is also developing an electronically steerable, Comm-on-the-Move Ka-band flat panel antenna system based on phased array technology with the potential to revolutionize satellite's addressable mobile markets for land, airborne and maritime.
Executive Comment
Drew Klein, Director of Business Development for C-COM, said that in spite of a recent slow down in sales to the region, C-COM remains a dominant player in the auto-acquire VSAT terminal market in Asia. These significant orders, from new and existing resellers, are indicative that the company's highly reliable motorized antennas continue to be in great demand and of significant value to even the most demanding customers.