SpaceBridge was recently selected, and has delivered, their solution for 2G/4G mobile cellular backhaul over satellite network to the African largest mobile network operator (MNO) for servicing the unserved remote areas and replace currently installed technology.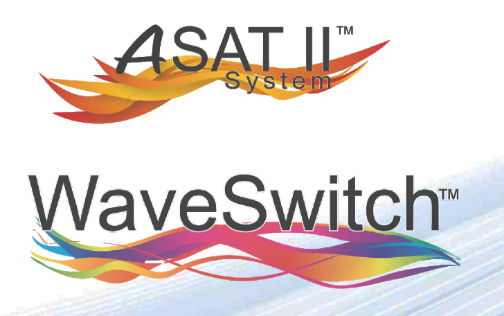 The delivered satellite backhauling solution, equipped with SpaceBridge's WaveSwitch™ patented technology, offers VSAT stations that, on-a-fly, can switch between SCPC, A-SCPC or MF-TDMA waveforms.
The integration between SpaceBridge satellite platform, eNodeB terrestrial equipment and the MNO allows the satellite band to adjust to the cellular traffic growth.
Such flexibility will enable the population to receive the adequate service for years to come and at the same time at better transmission quality, providing faster Internet access for sending pictures, videos, texts and superior voice communications.
For MNO, various communication protocols, network security, Abis/GTP traffic optimization and TCP acceleration inside the GTP tunnels are important features required for successful 2G/4G deployment. SpaceBridge embedded optimization software allowed for space segment savings of as much as 35%, as well as the use of Layer 2 and the ability to prioritize data transmission between Control Plane, Management protocols and user traffic with a large amount of packets per second as key features of SpaceBridge Cellular Backhaul equipment that allowed the mobile operator to fully meet its network growth requirements.