Kratos Defense & Security Solutions, Inc. (Nasdaq:KTOS) has divulged that Yahsat has selected Kratos to support that firm's expanding satellite fleet with command and control (C2), signal monitoring and data analysis solutions.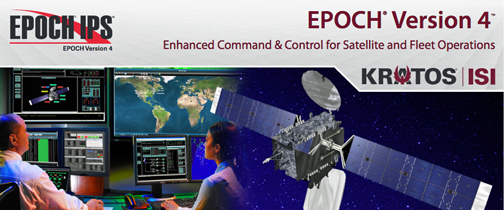 Kratos' EPOCH® Integrated Product Suite (IPS) will provide C2 for Yahsat's Al Yah 3 satellite, an HTS satellite with a global reach over three continents scheduled for launch this year; as well as for Yahsat's existing Al Yah 1 and Al Yah 2 satellites, where it is replacing legacy systems. EPOCH IPS' ability to simultaneously control multiple satellites from different manufacturers with a single consolidated system gives Yahsat a control platform that can scale to support any future fleet expansion.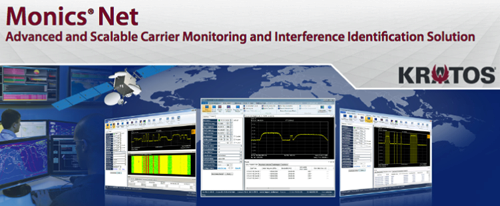 Additionally, Kratos' Monics® Carrier Monitoring System will provide advanced carrier monitoring and interference detection services to support Al Yah 3, which will provide multipurpose satellite solutions for broadband, broadcast, government and communications use across the Middle East, Africa, Europe, South America, Central and Southwest Asia.
EPOCH and Monics join Kratos' Compass® Monitoring and Control (M&C) system, currently being used by Yahsat, to proactively monitor and manage their satellite network devices to reduce costly downtime.
According to Ross Barker, Executive Director — Satellite Operations, "EPOCH will facilitate integrating our existing and future satellites into a single monitoring and controlling platform, and Kratos' data analysis capabilities will provide us with the tools to analyze telemetry data and run statistics using predictive analysis algorithms, thereby improving our operations."