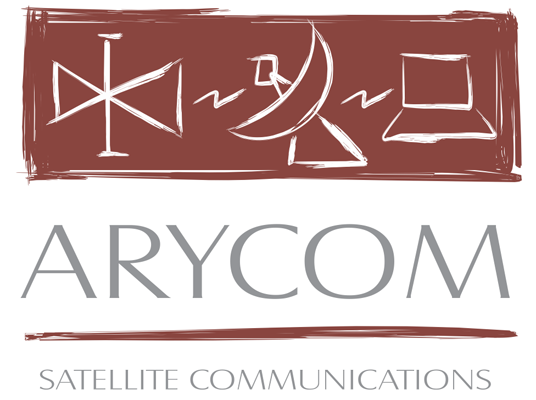 Arycom has received the International 214 Authorization from the Federal Communications Commission (FCC) and is now authorized to provide telecommunications services to, and from, the United States.
Arycom has been providing satellite voice and broadband data solutions in South America from their Brazil headquarters since the company's founding in 2001. From a U.S. base of operations in Miami, the company has been selling SATCOM equipment, software and value added products to customers around the world. With the awarding of the FCC license, Arycom can now immediately begin selling mobile and fixed SATCOM solutions in the U.S. and will do so from Miami and the firm's newly opened office in Atlanta.
Arycom works with a range of international partners and designs customized solutions to meet the needs of users on land, at sea and in the air, while at the same time providing round-the-clock support. With this newly awarded license, Arycom can now serve the U.S. needs of its existing customers in South America while simultaneously pursuing opportunities new customers in the U.S. Arycom intends to initially focus on the business aviation market to meet the burgeoning demand for in-flight data connectivity. From basic data connectivity and messaging to high-speed broadband internet, telephony, flight planning and flight safety and geotracking, Arycom offers a broad range of reliable communications solutions to meet the needs of any airline and business aviation customer.
Svante Hjorth, the CEO of Arycom, expressed delight at the formal expansion of Arycom's business into the U.S. For 16 years, he added, the company has been providing customized, end-to-end satellite communications solutions the company's experience, superior customer support and heritage of success will now be marketed to this now opened region. The appetite and market demand for in-flight connectivity is growing strongly, both in commercial and business aviation, and with this new U.S. reach, the company will be able to meet that demand and support customers across the entirety of the Americas.