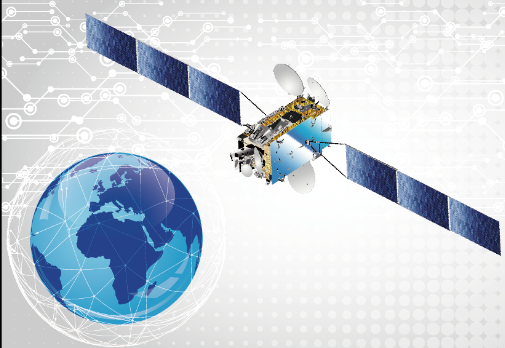 There's a new partnership between professional VSAT services provider SatADSL, iSAT Africa, and APT Satellite with a plan to ensure affordable broadband via satellite across Africa that they'll accomplish by...
SatADSL providing its Cloud-based Service Delivery Platform (C-SDP). This will enable iSAT to offer a suite of new services, including voucher services, VNOFlex and congestion-based services.



APT Satellite will provide capacity via its APSTAR-7 satellite located at 76.5 East, covering Asia, Australia, The Middle East, Europe and Africa with C-band transponders and China, the Middle East and Africa with Ku-band transponders.


SatADSL's C-SDP is a Platform-as-a-Service (PaaS) solution which enables operators to deliver a full range of satellite-based connectivity services without investing in physical infrastructure. SatADSL expects to have worldwide coverage by the end of the year, further expanding the reach of its C-SDP.
iSAT is the latest service provider to connect to the platform, which is now being used by 77 Africa-based partners.
Thomas Antony, APT Satellite's Director of Sales for the region said that they are very excited to be part of this partnership with SatADSL and iSAT to deliver cost-effective broadband services to customers in Africa. The APSTAR-7 Ku- Africa beam provides an excellent platform for Satcom services across Africa, providing extensive coverage and high performance.

Caroline De Vos, Co-founder and Chief Marketing Officer at SatADSL stated that our C-SDP was created in direct response to market demand so the rapid take-up of it among operators is not surprising," said . "As well as significantly reducing the amount of Capital expenditure normally involved in launching satellite services, it also allows operators to access new distribution channels and conversely provide their bandwidth to other service providers to monetize unused capacity."

SatADSL will be available to discuss its C-SDP solution at IBC 2018 at booth 5.C31.