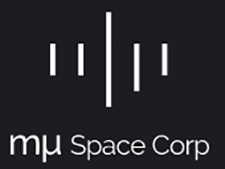 Satellite and space company mu Space will soon be offering satellite services to governments, telcos and businesses within and outside Thailand through the future development of a satellite operating at the 50.5 East degree orbital position.
Upon the launch of mu Space's future satellite, mu Space will be able to make available satellite capacity and services over Cambodia, Laos, Malaysia, Myanmar, Thailand and Vietnam.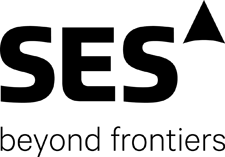 A recent agreement between mu Space and SES will allow mu Space to develop future services using satellite spectrum rights at 50.5 degree East. According to World Bank, the total population of Cambodia, Laos, Malaysia, Myanmar, Thailand and Vietnam is 269 million. Of that figure, 42 percent or 113 million are internet users. Mobile subscription is at 359 million, far exceeding the combined population size of the six countries. Thailand currently has registered 120 million mobile subscribers, a figure that is nearly double the country's 69 million population. Although mobile subscription is high, internet penetration is not increasing at a fast pace, with only 48 percent or about 33 million Thais have access to the internet.
mu Space announced earlier a commercial deal with SES to deliver satellite-based broadband and mobile services to rural communities in Thailand using satellite capacity on SES-8 and SES-12.
CEO and Founder James Yenbamroong said that there is growing consumer base for broadband and mobile services in the ASEAN region. The market is transitioning toward more digital applications, 5G and IoT, and satellite will play a key role in enabling wider service coverage. To support this demand, the company is working on innovative satellite services and taking the initiative to develop IoT products with the end users in mind.
Yenbamroong added that he believes the company will soon obtain the go-ahead soon, as mu Space leads in the satellite and space industry in the region. Securing the 50.5 degree East orbital slot for Thailand is important not only to mu Space, but also a top government priority as the validity of satellite network filings belonging to the Kingdom of Thailand at the 50.5 degree East orbital slot could be challenged if no immediate action is taken to continue to protect those rights.