[SatNews] Power management company Eaton has announced that its non-explosive actuators were used on the March commercial launch of conjoined communications satellites from Cape Canaveral.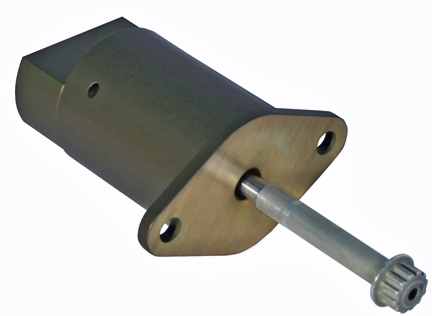 Approximately 30 minutes after takeoff, an Eaton non-explosive actuator initiated the separation of the payload-fairing system to expose the satellites to the space environment and ready them for disengagement. Eaton non-explosive actuators were also used to release the steering for the thrusters from their stowed positions to facilitate orbital insertion and station keeping.
"All non-explosive actuators were deployed in the model 9421 separation-nut configuration which has extensive flight heritage in LEO and deep-space applications," said Peter Anderson, director of marketing for connectors, cables, and release mechanisms, Eaton. "Additional advantages include safe handling and deployment without the explosive-materials precautions required when using pyrotechnic actuators."
Eaton's electrical business offers expertise in power distribution and circuit protection; backup power protection; control and automation; lighting and security; structural solutions and wiring devices; solutions for harsh and hazardous environments; and engineering services. Eaton is positioned through its global solutions to answer today's most critical electrical power management challenges.