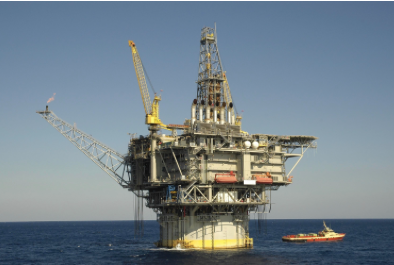 [Satnews] RigNet, Inc. (NASDAQ:RNET), a provider of managed remote communications solutions, telecoms systems integration services and collaborative applications to the oil and gas industry, announces it has been awarded a multi-million dollar contract upgrade and extension to provide standardized remote offshore communications solutions across 26 jackup and floating rigs in a major European-based offshore driller's fleet. The multi-year contract also includes provision and maintenance of remote communications expected for new offshore rigs as they enter service, bringing to 41 the total number of offshore rigs to be ultimately served by RigNet for this large and important customer.
"As the only global remote communications solutions provider dedicated specifically to the oil and gas industry, RigNet is capable of delivering unique solution and service advantages," said Mark Slaughter, RigNet's CEO and President. "Since its inception in 2001, RigNet has focused on serving the world's major energy-producing regions, with a customer intimacy that enables RigNet to deliver industry-leading network reliability, customer service and robust value-added solutions."
RigNet will deliver a standardized solution across this offshore driller's fleet by providing new cloud-based corporate management and crew welfare networks. The agreement will also expand RigNet's geographic coverage area for this customer to include offshore rigs in Africa and Asia Pacific.
"Standardizing managed remote communications across a significant portion of its offshore drilling fleet will enable important improvements in productivity, operating efficiencies and safety for this customer," said Hector Maytorena, RigNet's Group Vice President, Managed Services. "We are delighted to have the opportunity to help this important offshore driller realize the operational advantages that come from robust, reliable and scalable solutions provided by RigNet."