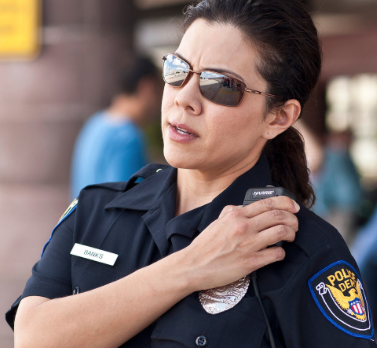 Even the most idyllic settings need to anticipate and realize that 'stuff happens', and in doing so, plan for the welfare of a community or individuals when difficult situations occur. In this case a beach community needed to upgrade their communications network.
Miami Beach has selected Florida-based Harris Corporation (NYSE:HRS) to modernize its critical communications network, transitioning it from a legacy analog radio system to a new digital network that provides increased reliability and functionality for 1,000-plus first responders.
Miami Beach joins other South Florida communities including Aventura, Coral Gables, the City of Miami and Miami-Dade County which have chosen Harris' advanced technology to connect its first responders.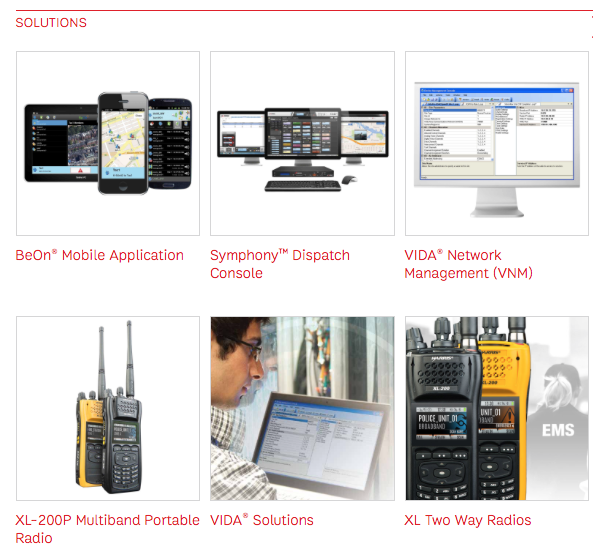 Harris will provide an end-to-end digital solution that delivers unified, interoperable communications for voice, data and applications across multiple agencies, and simplifies complex dispatch center operations. The four-site simulcast system will include a VIDA® network solution; SymphonyTM command center dispatch consoles; XL-200P multiband P25 radios; and theBeOn® mobile Push-to-Talk application.
Melissa Berthier, Miami Beach Office of Communications stated that they are honored to partner with Harris to provide excellent public service and safety to all who live, work and play in their vibrant, tropical, historic community.
Nino DiCosmo, president, Harris Public Safety and Professional Communications added that this selection shows Miami Beach values Harris' P25 technology and the seamless interoperability that they will provide the city. Harris' solution will provide the tools that first responders need to stay safe and save lives.
Harris Public Safety and Professional Communications is a leading supplier of communications systems and equipment for public safety, federal, utility, commercial and transportation markets. The business has more than 80 years of experience in public safety and professional communications, and supports more than 500 systems around the world