A major teleport operator is expanding its portfolio.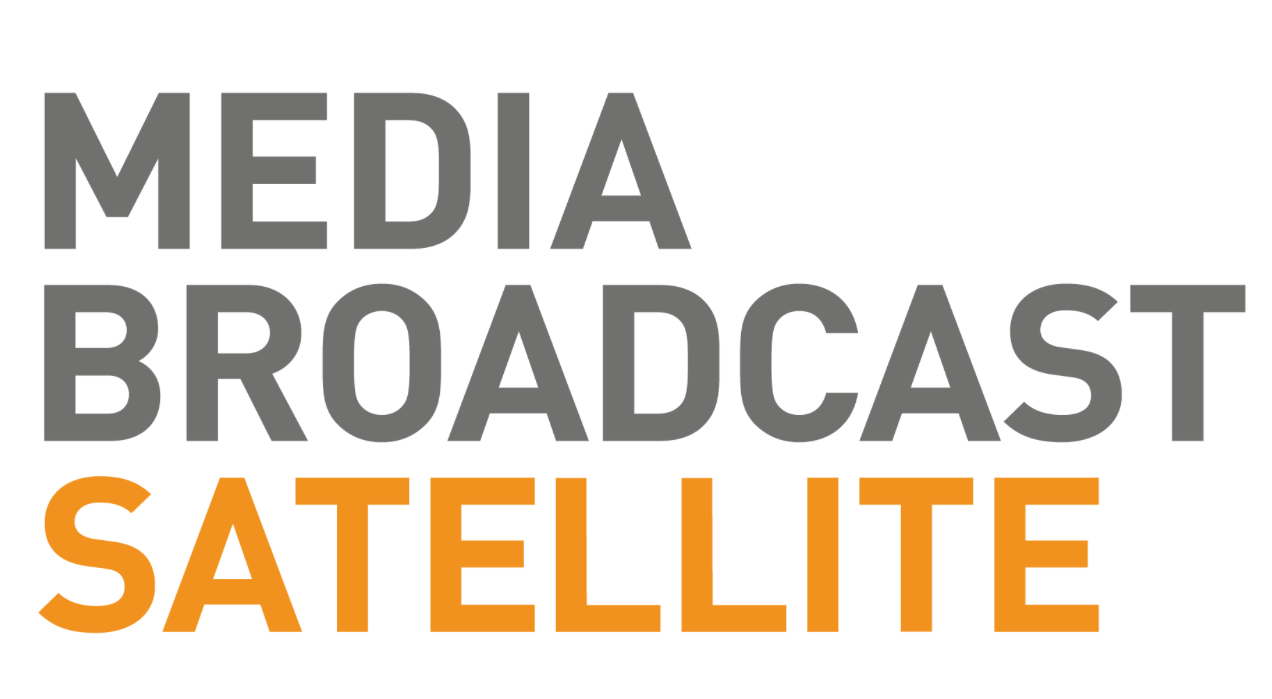 Media Broadcast Satellite describes themselves as an operator of one of the world's largest teleports and leading provider of hybrid broadcast and data solutions, is further expanding its portfolio for professional and highly specialized B2B applications in the broadcast industry. As part of a far-reaching agreement, the company provides extensive services for the newly launched product freenet TV via Sat.
They also include the processing and distribution of data and control signals for the reception devices of the recently launched freenet TV via satellite. In addition, the 'freenet TV connect' portal is broadcast from the ASTRA 19.2 degrees E position (frequency 12,633 MHz, FEC 5/6, symbol rate 22.0 MSymb/s). The proposition extends freenet TV with additional channels, apps, on-demand and catch-up services and an electronic program guide. The associated EPG control signals are also processed and transmitted by Media Broadcast Satellite.

The deployment of all services took place following precise configuration and comprehensive tests in time for the launch of freenet TV via Sat on March 28, 2018. The applications are provided from Media Broadcast Satellite's teleport in Usingen near Frankfurt/Main which, with DVB-S/S2 platforms, multiplexing, IPTV and managed playout solutions, over 135 antennas and an addressed orbit from 76 degrees East to 60 degrees West, is one of the largest teleports in the world.
Christian Fleischhauer, Managing Director of Media Broadcast Satellite GmbH stated that as a technical service provider for the broadcast community, they are continuously expanding their portfolio with innovative services for the television of tomorrow. They are pleased that, with freenet TV via Sat, a modern and widely distributed TV offering relies on their solutions for operating the platform. They develop their services tailor-made for the requirements of their customers. They are therefore anything but off-the-shelf standard applications. And in addition to this flexibility, they score with a maximum of security. They are able to provide convincing service availability of well over 99.99 per cent. Broadcasting 'made in Usingen' thus stands for highly available, fully flexible cutting-edge technology for broadcast services.
With the services for freenet TV via Sat, Media Broadcast Satellite is expanding its cooperation with the provider. At the Usingen teleport, the company already operates services on the head-end for the digital terrestrial distribution of freenet TV. Christian Fleischhauer continued that their Network Operation Center guarantees the 365/7/24 availability of highly qualified specialists for monitoring and flawless operation of platforms which they have impressively demonstrated not least since the digital terrestrial launch of freenet TV in spring 2017. They stand for the fulfilment of extraordinary, high-quality standards which was also a crucial factor for the further cooperation with freenet TV.
Through the Usingen teleport, Media Broadcast Satellite manages satellite, terrestrial and IPTV platforms as well as solutions for the network industry are also provided from Usingen. Media Broadcast Satellite, for example, transmits the signals of M7 Group to network operators across Germany, Austria and Switzerland from the Usingen teleport.