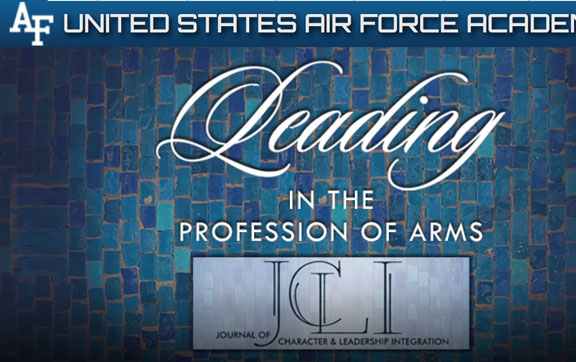 Cadets and professors from the Air Force Academy's Department of Astronautics will present an update on the Academy's undergraduate satellite program during the 32nd Space Symposium at the Broadmoor hotel in Colorado Springs, Colorado, April 13th, at 5:00 p.m.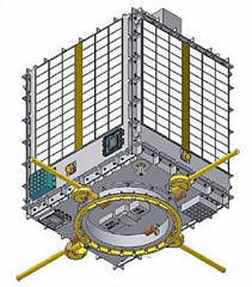 FalconSAT is the U.S. Air Force Academy's capstone undergraduate systems engineering course managed by the Department of Astronautics and is sponsored by Air Force Research Laboratory (AFLRL), the Air Force Office of Scientific Research, and the Academy Endowment.
The spacecraft bus, with all supporting subsystems, is designed, built, and tested to meet the requirements of real-world Department of Defense (DoD) payload and mission requirements. Spacecraft operations are performed by cadet operators from a ground station at the Air Force Academy. FalconSAT is a full-spectrum space acquisition and operations experience that transforms cadets into our nation's future space leaders.
Each year, the Space Symposium attracts thousands of participants from dozens of countries, including the world's leading decision makers from civil, military, government, commercial and academic institutions.