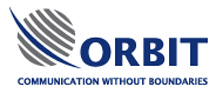 [SatNews] ORBIT Communication Systems Ltd. has received an order exceeding $500K to supply its comprehensive airborne satellite communication solution to a leading unmanned aerial vehicle (UAV) manufacturer.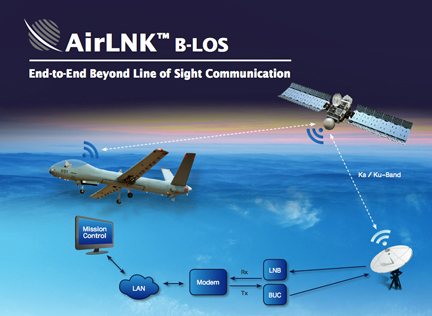 ORBIT will supply the UAV manufacturer with its end-to-end AirLNK™ B-LOS solution, which comprises both airborne and ground segments. This turnkey solution features ORBIT's AirTRx 60cm VSAT, to be used for broadband Ku-band satellite communication, along with supplementary equipment, a compatible ground station and on-site support services.
Ofer Greenberger, ORBIT's CEO, said, "ORBIT continues to extend its penetration into the Airborne Satellite Communication Market. We are proud to have been selected as a supplier of end-to-end satellite communication systems for unmanned aerial vehicles. ORBIT's AirLNK B-LOS offers an optimal solution for beyond line of sight broadband communication between the aircraft and the ground station. This order is yet another vote of confidence from the UAV market in ORBIT's proven solutions and technological capabilities." ORBIT's communications systems are installed in thousands of military and civilian aircrafts worldwide. All systems meet international standards, and are considered as best-in-class based on their proven performance and durability in the harshest of environments.
The ORBIT Communications infosite is readily available at http://www.orbit-cs.com/