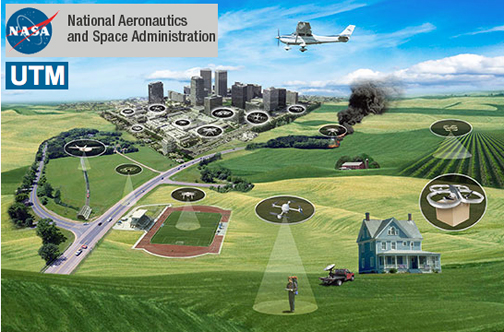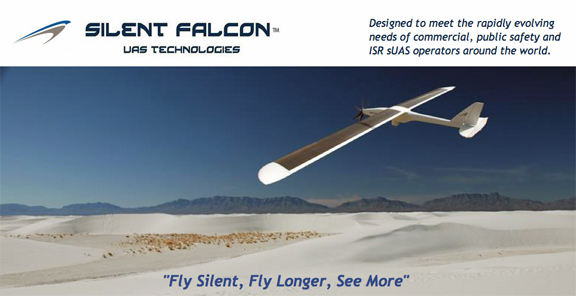 Silent Falcon™ UAS Technologies is partnering with NASA to develop a UAS Traffic Management system (UTM) to safely manage low-altitude UAS in the national airspace.

With the advent of numerous new applications for UAS coming onto the scene everyday, such as infrastructure inspection, crop monitoring and search and rescue, the need to ensure safe and efficient sharing of airspace is critical.

Silent Falcon will be implementing a client that interacts with the NASA UTM. Silent Falcon will also be one of the aircraft providing flight test operations for a variety of clients.