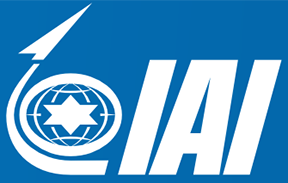 Israel Aerospace Industries (IAI) will manufacture a highly advanced Dror-1 satellite for the Israeli government and will help to ensure that Israel remains technologically independent.
Dror-1 will be a national communications satellite that has a life expectancy of at least 15 years. According to the agreement signed between Israel Aerospace Industries and the government, the development of the Dror-1 will require up to four years to complete and will cost approximately NIS 200 million ($58 million) to develop.
IAI is expected to use Israeli-developed technologies, for the most part, to build the satellite. This will include a digital communications payload and "space smartphone" capabilities to enable communication flexibility.
The project was initiated by the Israeli government that has been seeking to appropriately invest in a long-term SATCOM development plan that would also deliver the additional benefits of preserving Israeli knowledge and expertise that has been accumulated over the years.
The CEO of IAI, Boaz Levi, said that the company is proud to develop the Dror-1 satellite, the most advanced Israeli communications satellite ever built using various, domestic, developed technologies. This satellite's development will bring to fruition many years of experience and study that will be used in future Israeli satellites. He added that, in recent years, Israel Aerospace Industries has invested considerable research and development budgets and efforts to maintain communications satellite capabilities in Israel and the development of future communications satellites.