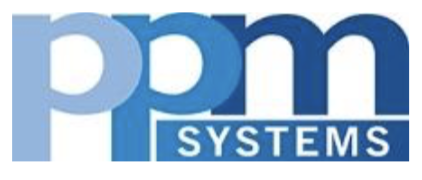 This company based in Shrivenham, England, is enjoying robust growth that has led to the creation of a Business Development Manager role, and the appointment of Paul Cotterill.
The new position will help PPM Systems (a division of Pulse Power and Measurement) to continue its rapid growth and expanding product range, which includes software defined radio systems such as Crossbow, the new SDR scanning/decoding unit for mission-critical electronic surveillance of the electromagnetic environment.
Besides RF signal conditioning and translation expertise, PPM's design portfolio includes ADC signal capture and baseband processing hardware, and complimentary signal analysis software. Scan, decode, waveform manipulation and DAC playback are combined to deliver integrated and reconfigurable signal analysis platforms.
Predominately working with the Military/Defense and Government, they also design and supply fully customized RF systems meeting specific requirements. The company has an on-site hybrid anechoic chamber where they undertake pre-compliance measurements of their product's electromagnetic compatibility and verify system level performance of antenna systems.

Neil Seager, Director, PPM Systems expressed that they are delighted to have Paul on board. His extensive experience will enable him to play a valuable part in the growth of the company.
With over 25 years of working in systems engineering management and technical sales, Paul's experience is ideally suited to the company's main markets, which are in the government and military/defense sectors.
An experienced project manager, he also has in-depth manufacturing and operational knowledge of satellite, microwave, military and broadcast transmission equipment.
PPM Systems, a division of Pulse Power and Measurement Ltd, specializes in:
RF over fiber systems
Antennas and stacked antenna systems
Software-defined radio
RF filtering and conditioning
EM spectrum and decoding receivers
IED/ECM defeat systems