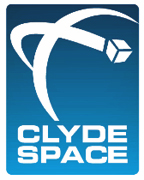 The Swedish space tech company ÅAC Microtec AB ("AAC") has entered into a share sale and purchase agreement to acquire 100 percent of the shares in UK based Clyde Space Ltd ("Clyde Space") (the "Transaction"), a leading player in the global, high-growth SmallSat market.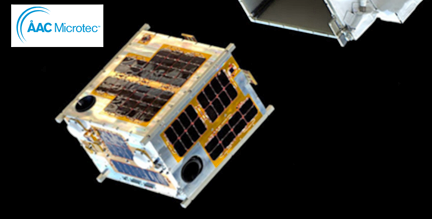 The acquisition will be paid for with 30,466,326 newly issued shares in AAC and GBP 2 million in cash, equivalent to approximately SEK 294 million (at a share price of 8.90 SEK/share). After completion of the acquisition, Clyde Space owners will hold 49 percent of AAC.
Being a fast-growing forerunner in the "New Space" market, Clyde Space has supplied complete platforms as well as more than 2,000 subsystems for small spacecraft. In the cubesat sector, Clyde Space is a market leader, supporting between 30 and 40 percent of all current and past missions.
For the period Q1-Q3 2017, Clyde Space's revenues amounted to approximately GBP 3.98 million, corresponding to approximately million SEK 45 million. EBITDA for the same period amounted to approximately GBP -0.03 million, corresponding to approximately SEK -0.3 million[1]. The company employs 77 individuals in Glasgow, Scotland.
---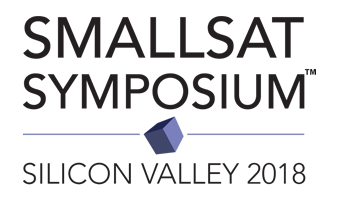 For a complete view and in-depth analysis as well as understanding of the SmallSat global market, consider attendance at the upcoming SmallSat Symposium from February 5 through 8, 2018, in Silicon Valley, California. For all of the details, please visit https://smallsatshow.com.