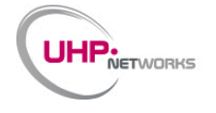 Integrasys is partnering with UHP Networks to commercialize the company's industry recognized Satmotion Pocket auto-commissioning tool.
UHP has integrated the tool into their product portfolio, enabling the firm to deliver a fast and effective way to commission the remote terminals out in the field. UHP Networks is currently undergoing a period of rapid growth, with more than 10,000 VSATs and 30 hubs shipped in 2017 alone. The firm's largest network now consists of 3,000 VSATs, with a growing number of VSATs being shipped out. UHP has experienced customer demand for a quicker and simplified installation process.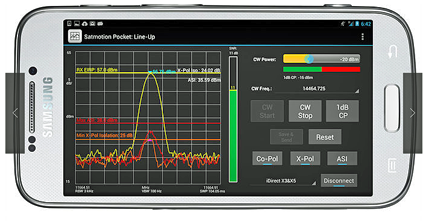 Satmotion Pocket is a unique VSAT auto commissioning system that greatly minimizes deployment time and effort, as well as significantly reduces costs during installation and maintenance. UHP's customers are now able to benefit from the efficiencies this tool brings.

Juan C. Sanchez, CEO, Integrasys, said that UHP Networks is rapidly expanding its business across the globe. This partnership opens up new markets and opportunities for the firm.

Vagan Shakhgildian, President and CEO, UHP Networks, added that mis-alignment of VSATs at installation is one of the biggest causes of problems for any satellite network. Satmotion Pocket from Integrasys is a simple yet powerful tool that helps customers greatly improve installation efficiency and reduce costs.

Integrasys will be demonstrating its Satmotion Pocket and other satellite carrier monitoring systems at its booth #2400 at Satellite 2018. UHP Networks will be demonstrating its range of VSAT products at booth #2109.