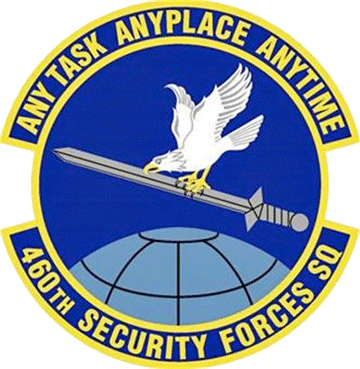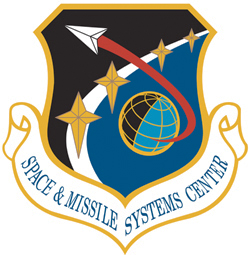 The Integrated Test and Evaluation (IT&E) of the Space-Based Infrared Systems Block 10 (SBIRS) ground system has now been successfully completed by the 460th Space Wing and the USAF's Space and Missile Systems Center (SMC).
This means that the Operational Utility Evaluation (OUE), which is the dedicated, operational testing phase of the program, can now commence. Already, key development, operations and test stakeholders have met to provide an accurate readiness assessment of the Block 10 ground system's ability to enter and successfully complete dedicated operational testing. Based on stakeholder inputs, Air Force Operational Test and Evaluation Command began dedicated operational testing at the Mission Control Station at Buckley Air Force Base on June 12th and shifted to the backup Mission Control Station at Schriever AFB on July 16.
The new Block 10 ground system consolidates operational command and control of Defense Support Program satellites, SBIRS Geosynchronous Earth Orbiting satellites and SBIRS Highly Elliptical Orbit sensors under one, primary Mission Control Station at Buckley AFB in Colorado. This move also significantly increases the performance capability across the four SBIRS mission areas of missile-warning, missile-defense, battlespace awareness, and technical intelligence.

The Remote Sensing Systems Directorate at the U.S. Air Force Space and Missile Systems Center manages the SBIRS Block 10 development program. Lockheed Martin Space Systems Company, Sunnyvale, California, is the SBIRS prime contractor, and Northrop Grumman Electronic Systems, Azusa, California, is the payload integrator. The 460th Space Wing at Buckley AFB in Aurora, Colorado, operates the SBIRS system.
The SBIRS program delivers timely, reliable and accurate missile-warning and infrared surveillance information to the president of the United States, the secretary of defense, combatant commanders, the intelligence community and other key decision makers. The system enhances global missile launch detection capability, supports the nation's ballistic missile defense system, expands the country's technical intelligence gathering capacity and bolsters situational awareness for warfighters on the battlefield.
According to Col. John Wagner, the Commander of the 460th Space Wing, the USAF operators successfully completed their longest run to date on the new SBIRS Block 10 Ground weapon system and improvements are already being experienced across the board, with improved surveillance and warning using SBIRS Block 10 Ground. Adding his thoughts were Brig. Gen. Mike Guetlein, the Remote Sensing Systems director, who indicated that entry into Operational Utility Evaluation is a significant milestone that demonstrates full operational acceptance this November is on track.