[SatNews] Spacecom (Space-Communication Ltd., Tel Aviv Stock Exchange: SCC), operator of the AMOS satellite fleet, has been awarded two contracts by...
...DRS Technical Services, Inc., including one for C-band capacity on AMOS-5 and a second for Ku-band satellite capacity on AMOS-3. The contracts are for the delivery of commercial satellite communications capabilities to the U.S. Department of Defense (DoD).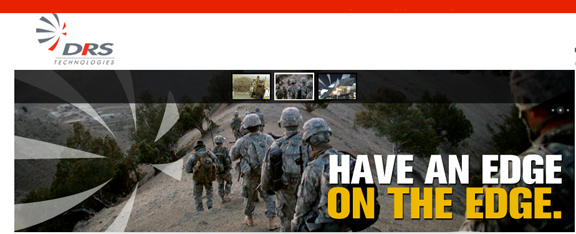 DoD is using capacity from Spacecom's AMOS-3 located at 4 degrees West and AMOS-5 positioned at 17 degrees East. The capacity enables reliable two-way communications with the U.S. Armed Forces stationed in Europe who are training for missions in the Middle East. DRS Technical Services is one of the prime contractors supplying the U.S. government with integrated communication services. Under an ongoing contract with DoD, DRS established a comprehensive platform for field users who have requirements for global fixed satellite service (FSS) bandwidth, as well as related business and enterprise satellite-based services and applications. This contract supports fixed, transportable and mobile user terminals that bring data communications, telephony and video applications to members of the U.S. Armed Forces.