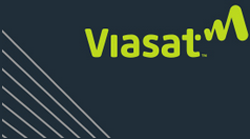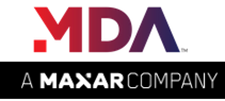 Viasat Inc. (NASDAQ: VSAT), in partnership with MDA, a Maxar Technologies company, have plans to establish a repair, maintenance and upgrade service facility for Viasat'sLink 16 military communication terminals in Halifax, Nova Scotia.
The Halifax facility will be strategically located near the largest East Coast bases of the Royal Canadian Navy (RCN) and Royal Canadian Air Force (RCAF), which will allow Viasat and MDA to provide enhanced technical support for Viasat's Small Tactical Terminals (STT) and other small, next generation Link 16 devices.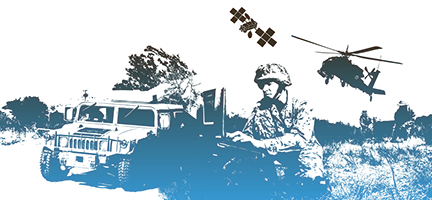 This support will include everything from software upgrades and crypto modernization initiatives, to retrofitting Multifunctional Information Distribution System Low Volume Terminal (MIDS-LVT) Block Upgrade 2 devices for critical RCN and RCAF platforms; including Halifax class frigates and Aurora aircraft, among others.
Executive Comments
Ken Peterman, President, Government Systems, Viasat, stated that this new Halifax facility represents Viasat's growing strategic footprint across Canada and the company's continued commitment to supporting the Canadian Armed Forces' (CAF) evolving mission needs. MDA has been an important partner, enabling us to rapidly deliver the latest advancements in Link 16 technology to a variety of CAF customers across Canada.
Mike Greenley, Group President, MDA, added, that as one of the largest Canadian-based aerospace and defense companies, the company has a long-term commitment to developing comprehensive Canadian capabilities that will enhance a variety of mission sets and benefit local economies. The MDA and Viasat Halifax facility will improve Link 16 advancements for CAF customers and will also bring substantial economic benefits and job opportunities to the region.