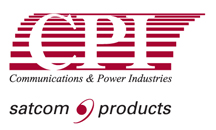 Having provided solid state amplifiers to Intellian Technologies, Inc.'s v240MT tri-band maritime antenna, the Satcom Products Group of Communications & Power Industries' (CPI's) Satcom & Medical Products (SMP) Division is pleased to learn of Intellian's victory at a recent trade show where the company won Satellite Technology of the Year.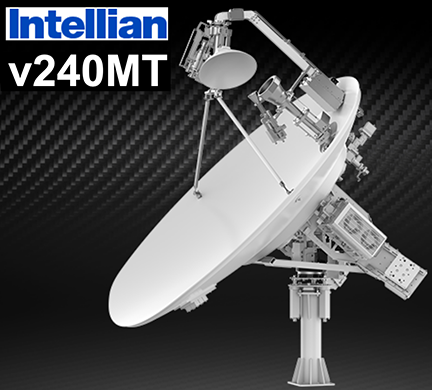 CPI provided Ka-band solid state amplifiers for the v240MT program. In addition to being selected for its products' reliability, CPI was chosen for this program for its flexibility and time to market.
CPI's role as a reliable partner in the development of the v240MT, a powerful terminal that enables connectivity with nearly any satellite constellation, helped Intellian, a global leader of mobile satellite communication antenna systems, with a seamless introduction of the product.
Pamela Lugos, VP of business development for the Satcom Products Group of CPI SMP Division, said the company is excited to be a part of innovative projects such as the v240MT as they push the boundaries of existing satellite communications technology, enabling greater connectivity and an improved communications experience. It also speaks to CPI's excellent reliability as an industry partner.
Steve Cha, VP of Engineering at Intellian Technologies, added that the company is, of course, thankful for all of the partners that participated, and CPI is no exception. When the time came, CPI was there along with other dedicated team members, and the result was an award-winning project.